10 Travel Trends We Will See in 2016
Ok, time to channel my inner Zenaida Seva and try to play mister smarty-pants, churn an unsolicited opinion on what I think will happen in the Filipino travel industry and be a total know-it-all. Just to make things clear, this is just my opinion based on observation and no firm methodology was used.
In 2016 we will:
1. Witness the emergence of younger haut monde travelers
Prepare for tower galore, as we will be flooded with photos of Eiffel, Leaning Tower of Pisa and Big Ben with kids doing duck pout in the foreground. This will dominate the social media feed and they are increasing in numbers. This is because the late Gen X and the Millennials are becoming more and more financially capable of doing these pricey destinations using their freshly earned money. Being a young haut monde traveler is in, sadly duck pout is here to stay.
2. See a lot of cold weather OOTD
An ensemble of wool scarf, pleather gloves, layers of knits and hooker-high boots will be in demand but only be used once, because their value will drop once already used as profile pictures. The Filipinos' insatiable fetish with winter wonderland will continue to be pursued in any way possible. Which explains the sightings of winter faux fur worn in Hong Kong (While the people in the background are evidently wearing sando singlets and Havaianas — cue eyerolls).
This is good news to our friendly ukay-ukay vendors in Tayuman and Baguio, unless big mall merchandise brands can keep up with the cheaper competition. In the mean time, be ready with "Lolo Alp, Lolo Alp. Umuulan na po ng nyebe sa labas!" and "The cold never bothered me, anyway!" being the most overused captions.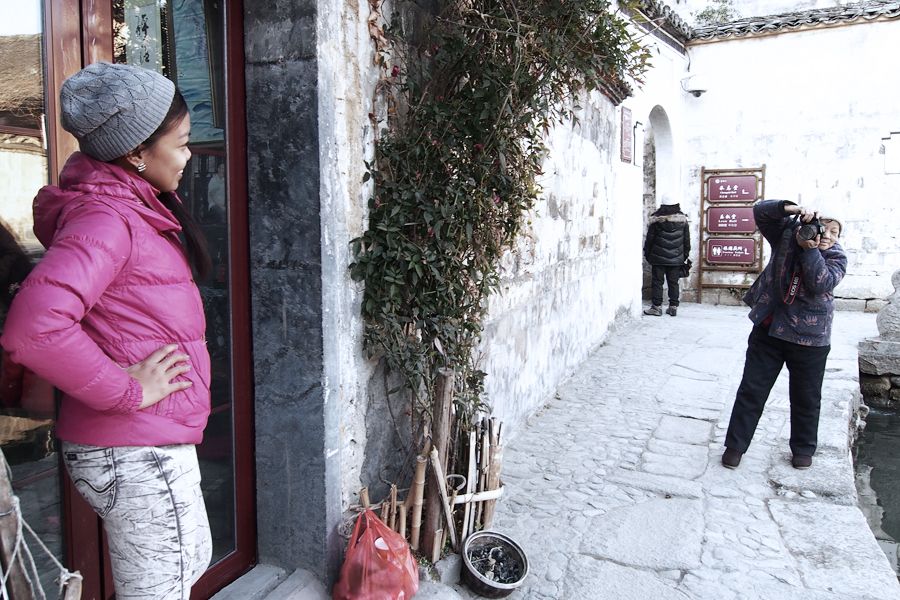 3. Use smaller gadgets
Remember the time when owning a DSLR is the most hyped novelty? Sadly, the greater 80% is constantly on Auto mode and when you ask them what P-setting stands for, you'll get a deer in headlights–I'd always say P stands for PANIC mode, because I myself is so confused with all this aperture and lowerture whatevs.
Bulky DSLR is out. Mirrorless, good camera phones and action cams will dominate the scene. They are compact, practical, equipped with easy social media interface and less douchebaggy, specially if gadget price is inversely proportional with the owners' photography skills. (I'm kiddin… hahahaha But that's half meant.)
4. Rediscover old favorite local destinations.
Cebu, Davao and the Pacific side of the Philippines will be given more attention they truly deserve. In the last 15 years these places were deemed merely a stop-over or transit hubs: Meaning, travelers will only stay for a day before moving to the intended destinations.
A lot have changed: These cities/towns were big hits in the early 80's to late 90's, unfortunately they were disdained by some travel snobs as they were "too mainstream." Now, nobody gives a fuck about what others say. So with the plane tickets still in the lower average percentile and less number of days required to explore, these old favorites are now emerging to be the reviving tourism hotspots.
5. Do a lot of traveling with kids.
Between 2007-2010, a lot of couples seemed to have managed some proper "DVD and chill" sessions, resulting with a huge surge in number of live births. Those products (I'm referring to the babies) are now past the tantrum age and are finally easier to be tagged along mums and dads' escapades. Child friendly destinations and services will be bagging the money and theme parks will be getting a fair share of it too.
Travel merchandise that would appeal to kids is a good business idea. Say Minions, Elsa and Anna luggage bags and other stuff that will give the daddies' some sweaty nightmares.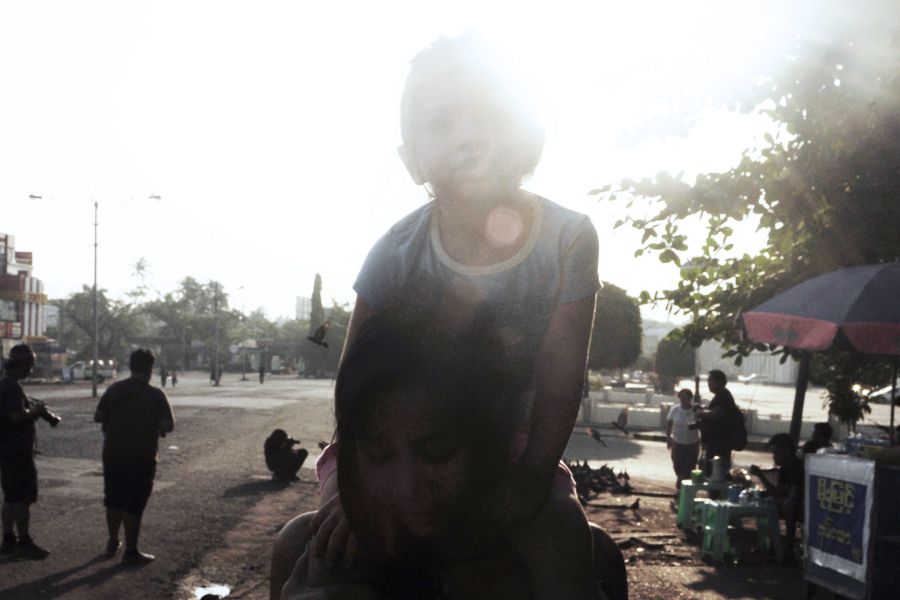 6. Be creative with themed travels
We all create our itinerary based on our personal interests–Be it music, arts, food, unique quirks or undisclosed fetishes. A lot of Filipino travelers are so over with the destination-centric phase and are now thinking of returning to the same places they have seen before but in a whole new different light. That's where themed travels come into play and it will be more apparent in social media this year.
Street food adventure across Asia, Art fairs affairs, Living la vida local, Blow job express: An immersion in the glass blowing industry across Europe–Well, you get the picture.
7. Be "Japayuki no more"
Yen was at its weakest in the middle of the past fiscal year. That was against all of its major peers, not to mention global equities were rallying… So whatever that Bloomberg shit means, in plain English the Yen drops low, even lower than Donald Trumps left testicle. To counteract the inevitable economic recession, the Land of The Rising Sun pulled their act together and mobilized the tourism sector to bring in cash to the country. Impressive move.
That grants Indonesians and Thais a visa-free policy and significantly loosens the visa issuance for Filipino passport holders. For a generation with childhood having Voltes V and Naruto as the strong formative influences, a trip to Japan is a realization of a childhood fantasy. Also, we have always had a good relationship with each other. We were occupied by the Japanese and we have their culture and our traditions even up to this day. I think that they've been very welcoming with us. And I don't see any problem with that at all. Thank you.
Click here for Japan budget guide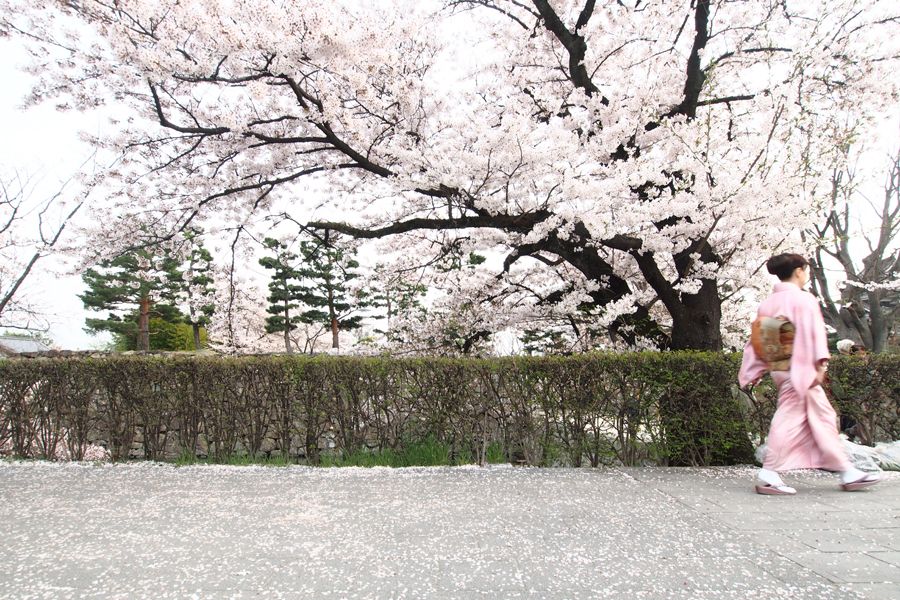 8. Have more of the sharing economy be integrated with travel  
Sharing economy (also known as shareconomy or collaborative consumption) refers to peer-to-peer-based sharing of access to goods and services. We've seen and used Uber and Airbnb for quite a number of times, so I can attest to its practicality and convenience. This year, if red tape will give way, we will be seeing new services of this model. From private chefs, to pre-loved garment reselling and even specialized underground tours organized by common locals.
It is becoming a structured industry on its own, where both travelers and small local businesses benefit from the symbiotic nature of the concept. Unless Quezon City Regional Trial Court gets into the way.
9. Head off to the curry route
This is so straightforward, we've already seen the ASEAN countries, chances are, we are already templed-out and itching to see the bigger picture. And for the larger majority, this will be the time to see India, Sri Lanka, Nepal and of course Maldives (Before the Indian Ocean swallows it).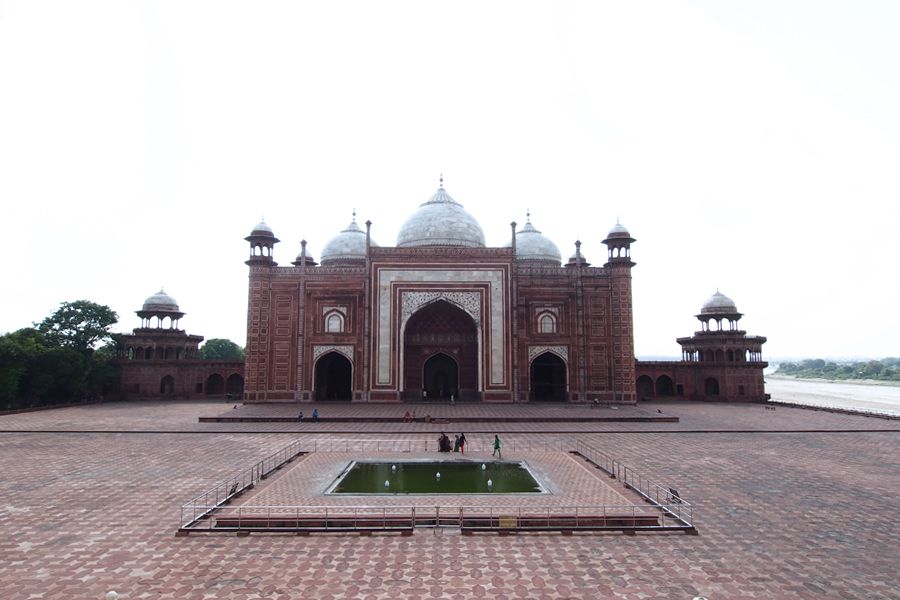 10. Unromatisize travel
The cheesy Elizabeth Gilbert eating, praying and loving and finding myself shit will get old. Posting overused travel quotes like "Not all who wander are lost" with your faces in it are already making a lot of people cringe and subsequently warranting several unsubscribe buttons pressed. Out with the outright self-validation and tacky rehearsed poses with local kids like a pageant candidate doing a charity outreach (which by the way, I am guilty of) and in with the new simple pragmatic style of traveling: No-nonsense, no lengthy explanation, no confetti of bullshit popping out of the suitcase.
This online brand will appear to be a bit hipster. It will be raw with clean framed photo essays with less-saturated colors and more real than ideal compositions. Most importantly, people will travel for the sake of travel sans the drama.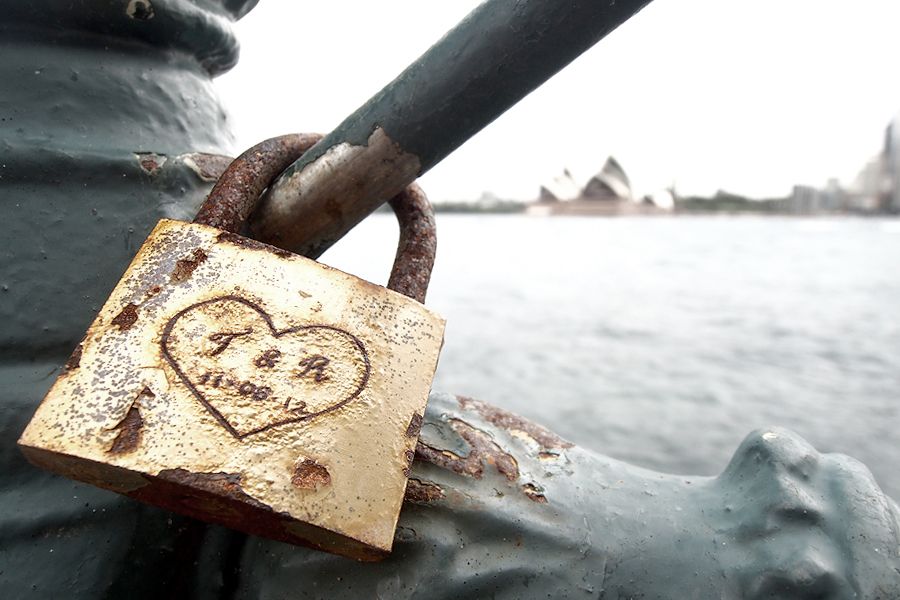 In general, Backpacking is starting to lose its luster, smart seamless convenience is the new "it" thing, travel will be portrayed at point-of-view perspective more than always being the Jamon de Bola, the star of the noche buena in social media.
It will be another good year for Filipino travelers as the world starts to recognize us as genuine, sincere and responsible demography. Finally, we are breaking free from the old TNT or illegal immigrant stigma that we all thought to be perpetually chained to our ankles.
Disclaimer: Ang mga travel blogs ay hindi nagdidikta ng iyong kapalaran. Gabay lamang sila, mayroon tayong free-will, gamitin natin ito.