20 Artists We're Eyeing at the Affordable Art Fair Singapore (Spring 2015)
Best artists at the Affordable Art Fair Singapore
In 2014, I traveled around in an attempt to chase spring: from the Sakura in Japan, melting of glaciers in the Himalayas, to the reverse season of the southern hemisphere in Australia.
This year, I will be focusing on a subject as old as humanity—Art.
.
One of the biggest art events in the region is the Affordable Art Fair. This spring, Singapore is bringing-in fine works by 454 artists from all over the world. That means we will be seeing artworks of emerging artists hang alongside some of the biggest household names. It will be like the olympics of the art world, sans the steroids.
What I like most about this event is the approachable and non-alienating environment. It's a comfortable-shoe-everyone's-welcome event rather than a stiletto-walking-martini-sipping high snobiety art fair. AAF attracts both seasoned collectors and new art buyers; in fact last year, 60% of those who came are first time visitors and approximately 30% of visitors have never bought an original work of art before.
So, if you are a hardcore collector, this is a good venue to discover the next potential Gerhard Richter, Zao Wou-Ki and Audrey Kawasaki. And if you are a newbie, Affordable Art Fair is a perfect training ground where you can start building your art collection.
. 
Tips for newbies:

1) Know the style that speaks to you. There will be gallery speed dating & thematic tours during the event, these activities will help you find the art styles that appeal to you the most.

2) Know your budget. AAF imposes compulsory labelling, so you would see immediately if it is within your pre-determined budget.

3) If you found "The Piece" that you can connect like love at first sight, RESERVE IT. Because art fairs can be unforgiving and you don't want that special one slip away from your hands and you end up going home with a broken heart.

4) Connect with other collectors. News and industry updates are quickly disseminated within these communities of art enthusiasts.
. 
It is surely difficult to pick 20 out of 454, but here are some recent works of my favorites who will be participating in the Affordable Art Fair Singapore (Spring 2015).
.
1. Studio 30 – Russia, 11.12 Gallery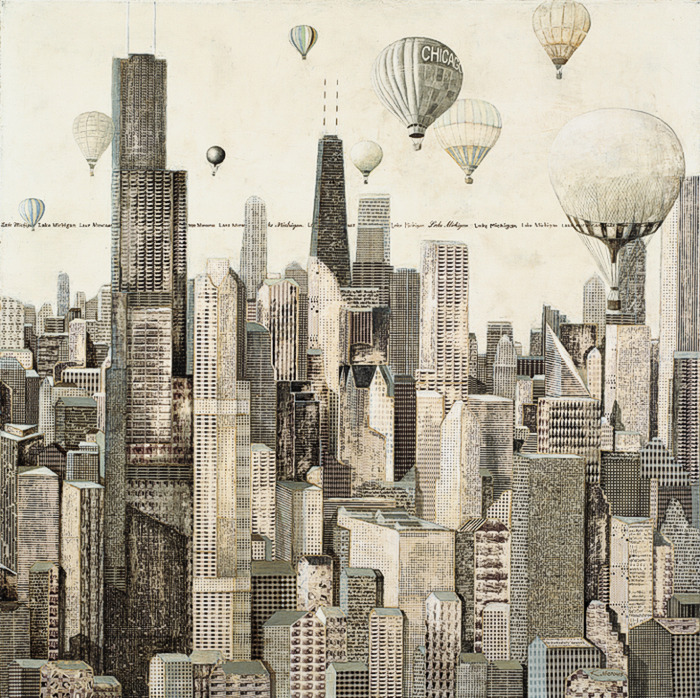 2.Shafiq Nordin – Malaysia, Art Décor Gallery Sdn. Bnd.
3. Laure Hatchuel-Becker – France, Art Porters
4. Xavier Visa – Spain, Barnadas Huang
5. Igor Skaletsky – Russia, 11.12 Gallery
6. Sarah Boulton – Australia, Contemporary Art Australia
7. Daniel Egneus – Greece, DECORAZON
8. Michele Mikesell – Greece, DECORAZON
9. Denis Mikhaylov – Russia, Eveything is Art
10. Mai Murakami – Japan, Gallery UG
11. Armen Gasparian – Russia, Ivory-Art
12. Eugenio Cuttica – Argentina, Laura Arce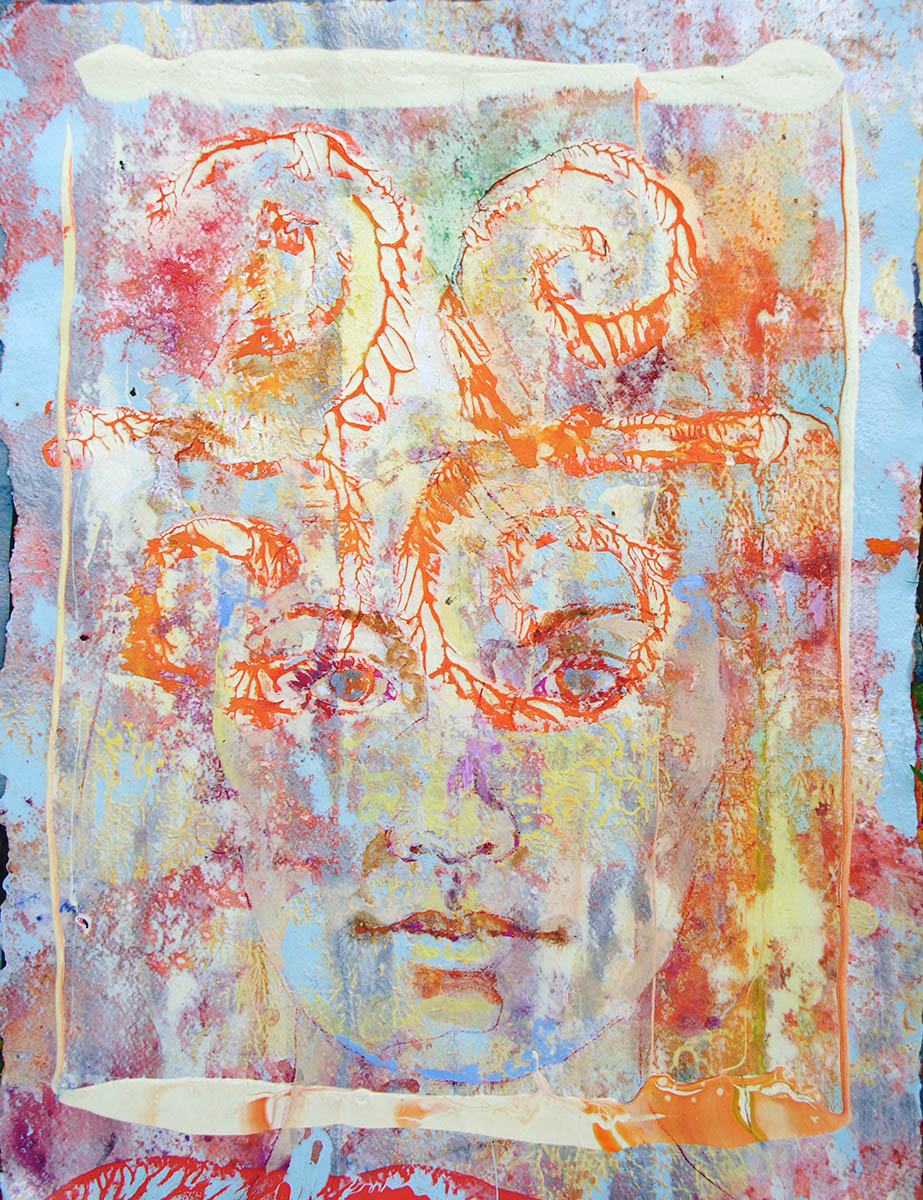 13. Christine Das – Malaysia, Maya Gallery
14. Gian Piero Gasparini – Italy, Palma Arte
15. Barbara Macfarlane – UK, Rebecca Hossack Art Gallery
16. Arthur Maderson – Ireland, Sol Art Gallery
17. Kevin McAleenan – Ireland, Sol Art Gallery
18. Shen Jiaqi – Singapore, The Art Fellas
19. Yeo Siak Goon – Malaysia, The Art Fellas
20. Agung Suryanto – Indonesia, Vin Gallery
 .
Other artists that are worth mentioning: Alexey Alpatov, Leontiew Igor, Lim Choon Jin, Ann Mary Gollifer, Lucas Pertile, Knakorn Kachacheewa, Y Indra Wahyu, Jenny Hirst, Sheila Clarkson, Muhlis Lugis, Michael Krasowitz, Igor Skaletsky, Nugroho Wijayatmo, Fabio Coruzzi, Kvitka Kristine, Dani King Heriyanto, Nathalie Laoue and Benjie Cabrera
.
Venue: F1 Pit Building (1 Republic Boulevard)

Dates: 17 – 19 April 2015, Friday – Sunday

Special Event Days

      • 16 April, Thursday, Private View evening (By-invitation only): 1800 – 2200

      • 17 April, Friday, AAFter Glow: 1800 – 2200

Public Days

      • 17 April, Friday: 1200 – 1800

      • 18 April, Saturday: 1100 – 2000

      • 19 April, Sunday: 1100 – 1800

Admission

AAFter Glow (Friday Evening) SG $25
Single entry ticket (Public Days) SG $15
Group package (4 adults) SG $50
Concession* – SG $8
Children Under 16 ** – Free Entry Free Entry

**Full time students with valid student pass and senior citizens aged 60 and above are asked to present identification upon purchase of ticket

Website: www.AffordableArtFair.com/Singapore
.
I started collecting original oil paintings few years back, believing that it is also a form of investment. Unlike the gadgets and designer labels we occasionally splurge on, the value of art pieces will only go up. And when you acquire a really good one, you may hit a jackpot in few years time when the artist starts making a name in the industry. So, that's instant gold mine hanging in your living room.
It is about time for travelers to bring back the romance of journeying for arts and experiencing a country through the brushstrokes of a true blue local artist. The young contemporary artists are too good to ignore, and patronizing their works by bringing home an art is taking with you a piece of a culture. Something keychains and souvenirs cannot beat.
.
.