XXX
Our plan was to get a penthouse like this:
Have all the ladies come in like this:
And the rest of mankind should look like this:
Have a variety of entertainment waltzing in the room: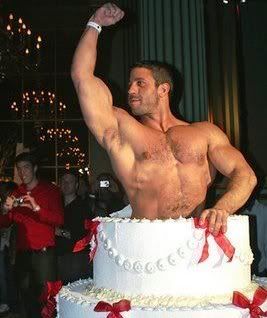 Get hight on these:
And of course, my favorite:
But no… So…
HAPPY BIRTHDAY dearest! Love You, Mwah Mwah!
Let's try to try this next year.