my last day in china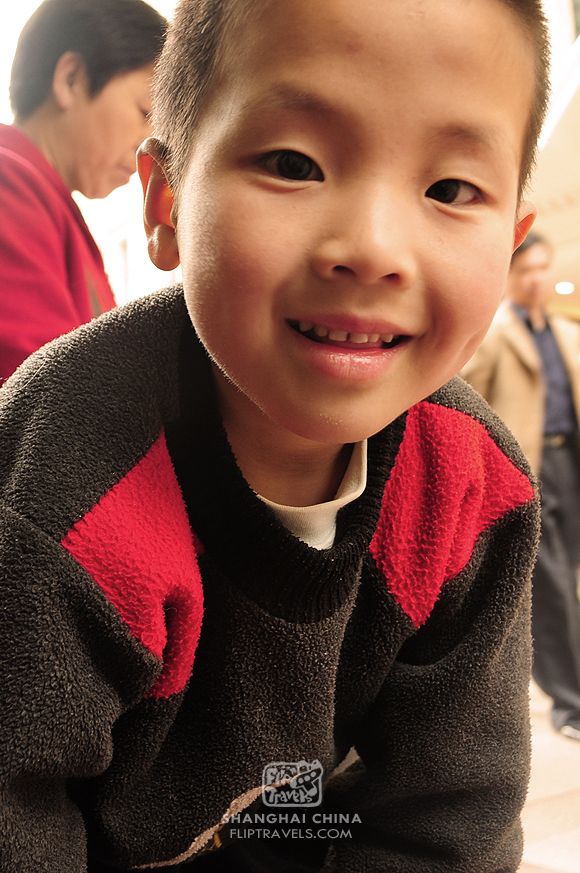 I was browsing  through some old knickknacks from my trips three years ago. I stumbled-upon some unpublished images that deserve to be posted and shared.
My last day in China was pleasantly extended due to the global delay of flights in view of the volcanic eruption in Iceland. There is no way I will be wasting two days inside the hostel with a bunch of annoying exchange student twinks from London. The almost rotting scent of unwashed underwear and McDonald's french fries, plus the nonstop yakking with strong British accent flying in all directions made me want to storm out the room and never come back-–It was like Hogwart's Gryffindor house gone bad. So I decided to call Lene, the local lawyer I met in the train on my way back from Beijing.
Two days ago I was pretty scared to get stuck for another 24 hours in a train car where no one speaks English. I had a sigh of relief when a girl sitting on my seat spoke perfect English, I was was attempting to dunk my 60L backpack on a congested overhead compartment when she uttered:
"You are not tall, why don't you step on these seats to make your life easier" 
Other than the bitchy introduction the rest of the trip turned-out to be a fun and memorable one (Read that story here).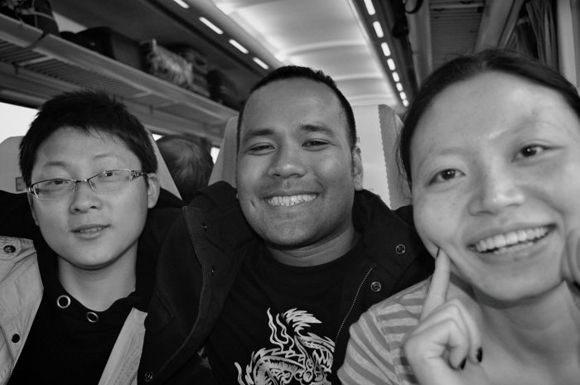 A rendezvous at the Bund later that day was very reminiscent of a scene from a romantic comedy film. Lene arrived wearing a Prada coat from the latest collection while I was in a hodgepodge of garments I randomly pulled from the bag half filled with dirty clothes.
"You look like a confused bird, Rong"
So we walked while we shared the bag of sweets I bought from a street stall and we talked about random things: From difficulties of buying a nail cutter to the horrors of train stations' squatting toilets.
"I really struggled with squatting while my 20kg bag was hanging on my back. No, Not a single dry spot where I can put by things"
"hoh-kay …."
"I regret eating those spicy mutant-looking deli on sticks, they seemed to have held a coup in my tummy"
"…"
"Right when I realized that toilet papers were non-existent, I tried figuring-out how to pull those wet-wipes inside my backpa—"
"OKAY, you know what? I think I can get us free tickets for the Shanghai Expo"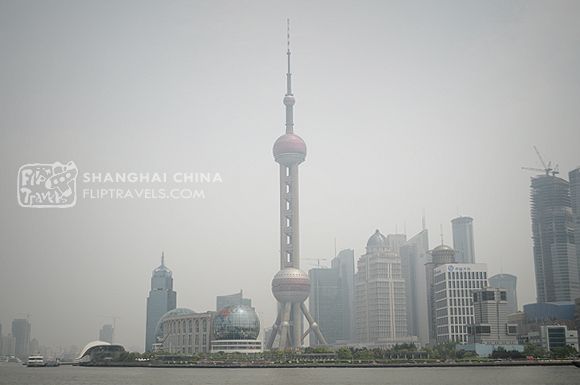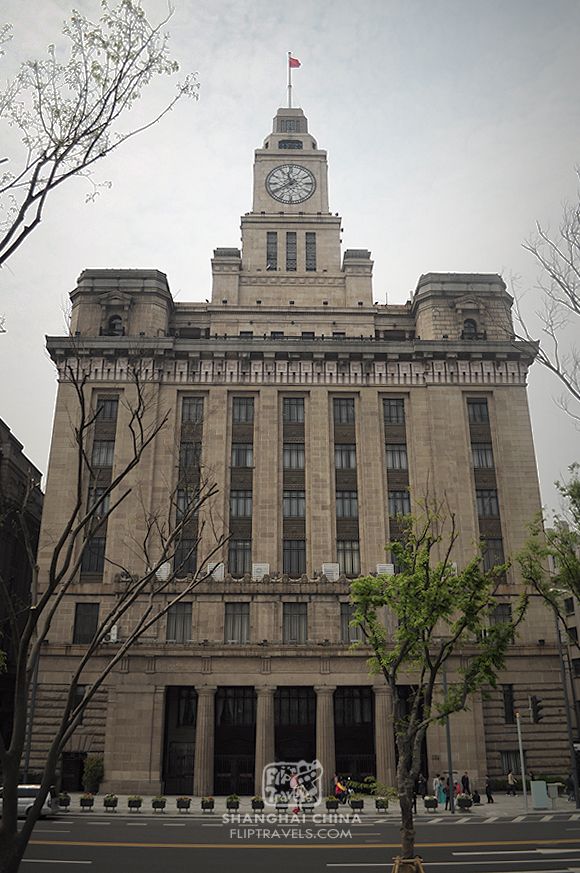 That was a brilliant segue, it instantly took me away from my disgusting train of thoughts from my horror train stories and before I completely turn myself to an official trainwreck.
We took the bus for us to pick-up the tickets from her uncle, she asked me to hide behind the patch of bush because when a family member sees her with guy, it will spark a commotion within their clan, which she literally described like a spin-off of the Taiping Rebellion.
I was so privileged to see the pavilions in the Shanghai Expo a month before it officially opened to the public. What an awesome way to end my solo trip in China.
The US$220 million China Pavilion, the largest in Expo history. Now converted to a museum for Chinese Culture and History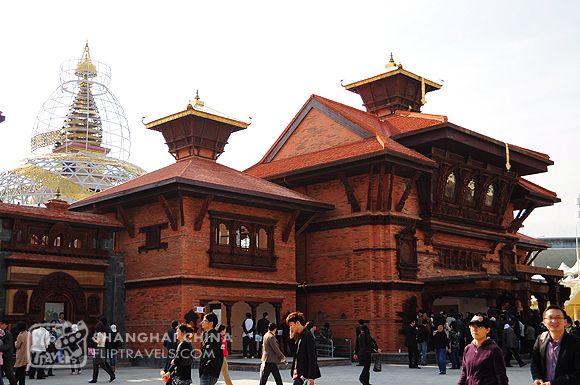 Nepal Pavilion is a replica of Durbar Square in Kathmandu with Swayambhunath temple after the Jetsons' invasion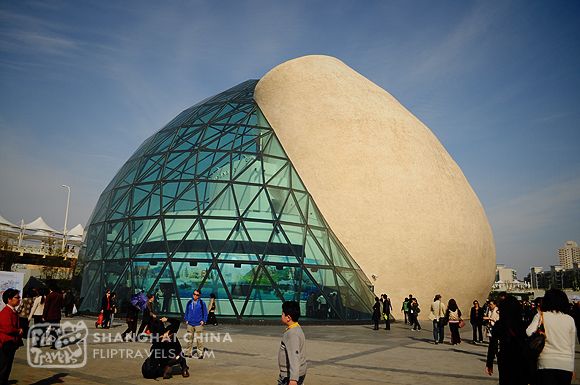 Israel Pavilion. One side of the pavilion was made of authentic stone while the other is made from transparent glass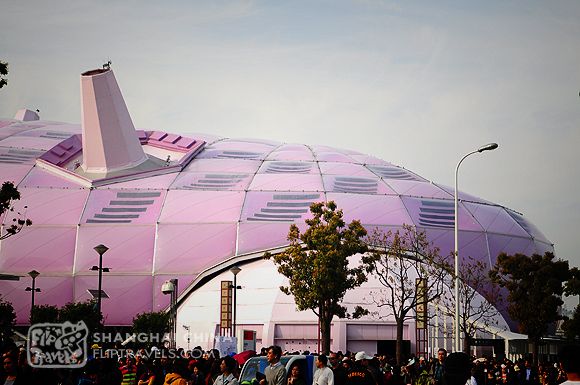 Japan Pavilion was called Purple Silkworm Island, I call it huge gay tumor.
South Korea Pavilion looks like a mobius art installation in crack. They won second place.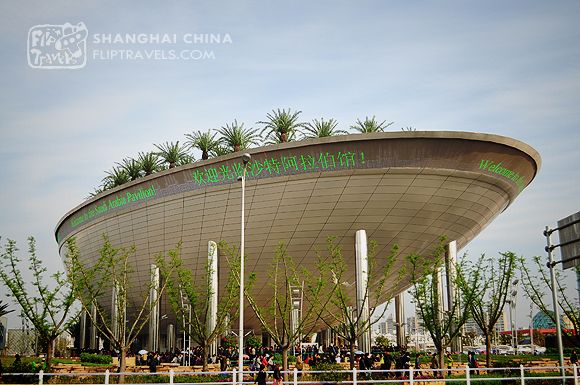 Saudi Arabia Pavilion represents a giant oil tanker and costs a whopping $164 million.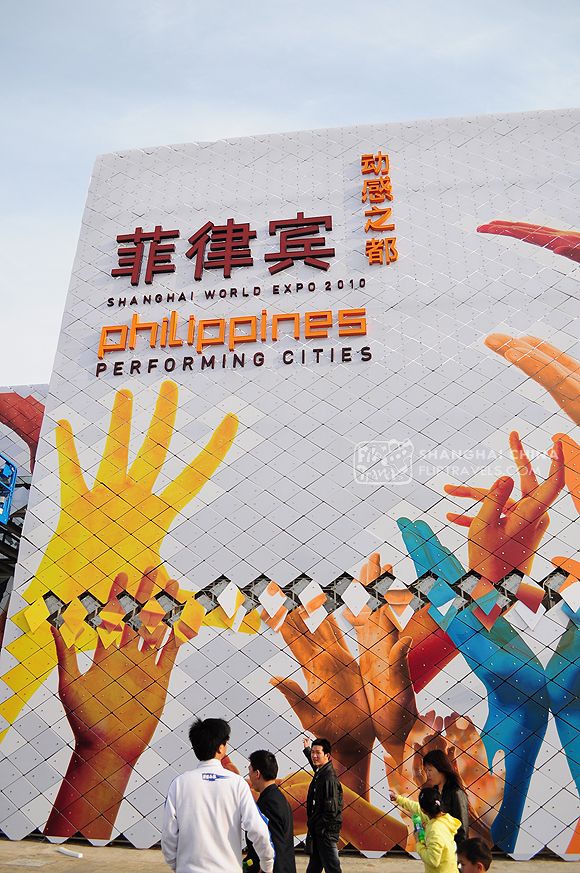 Finally, the Philippines' PhP450 million Pavilion, representing… err… billboards of EDSA? 
Please excuse the dirty fingernails. Explanation HERE
After the tiring day around the Expo, Lene received a call from Aunt Xi Ling—the lady from the train who fed me like hog shortlisted for butchering. She was inviting us in her apartment and she prepared a special dinner.
We spent the rest of the day with Aunt Xu Ling chitchatting about our families, my solo adventure and whatnot. Unfortunately I had to leave to catch my midnight flight back to Manila. Aunt Xi Ling packed a KFC bucket full of home-made siu mai. I kissed them goodbye and reluctantly walked away, taking with me a heart-ful of memories.
The world is populated with good people. Strangers treat strangers with respect and genuine thoughtfulness. Whenever I hear news about the tension between China and neighboring countries, I always remember the people like Max, Lene, Leo, Aunt Xi Ling and the nameless three in that slow train to Beijing. These are real people with nothing but good intentions toward others, when the scarborough shoal started the international brouhaha, we are only seeing the political motives of China. Sadly, most of us end up hating them as a country and as Chinese people in general. Which I believe is unfair and just flat wrong.
When it comes to international conflicts, travelers should understand more than anyone. Because we are out there experiencing the goodness of mankind as citizens of the world.