japan: initial thoughts
JAPAN TRAVEL TIPS FOR PINOYS
I've been seeing people clap twice and bow down in front of a shrine. So when I saw the next one with a sakura tree and a fancy roof, I put my hands together and bowed with sincerest respect.
A young Japanese boy behind me interrupted my glorious moment and said "Sir, that's a house."
.
I was not really sure if I was ready to meet Japan, I was not sure if I will ever be. The conspicuous culture is undeniable, a flavor nowhere else found in history and a social fetishism as irreverent as the Japanese pride itself.
So what do I have in mind prior to this trip?
.
JAPAN IN HISTORY
The horror of flipping through our HEKASI books will certainly give any Filipino child from ages 10-12 an adrenalin surge that films like Schindler's List can give (and Jersey Shore). Unless you slept your way throughout intermediate history classes then you may enjoy the blissful walk with showers of cherry blossom petals.
We were told that the Japanese occupation in the last world war was the darkest era in my country. Stories of mass murders, torture and rape were fed to us like a lavage of prophylactic vitamins.
Of course, we can all leave that in the moldy pages of the books but a tinge of subconscious afterimage still lingers.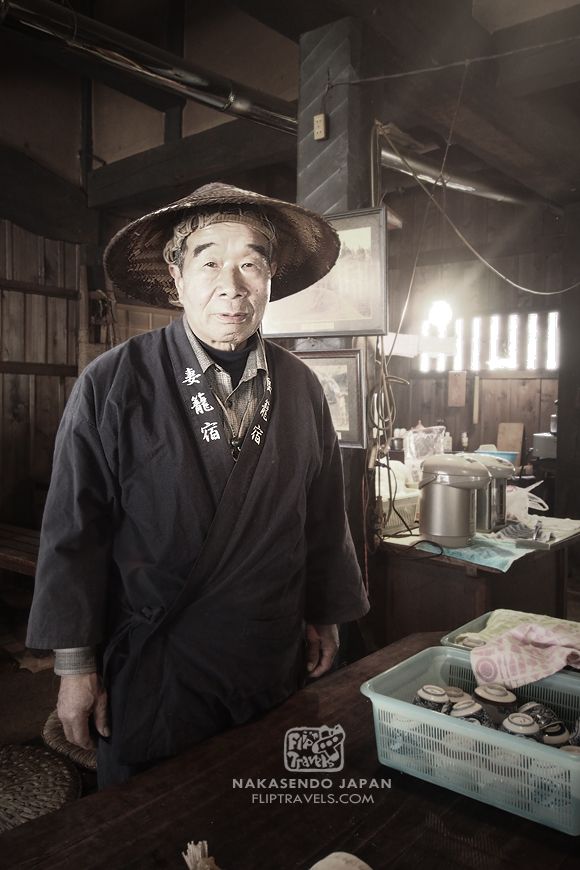 .
JAPAN IN POP CULTURE
What do I know about Japan? A LOT! (I think)
I literally grew up in a baranggay during the decade when all little girls (and some boys) dreamt of becoming "entertainers" in Japan to bring home bundles of Yen and hoist the family out of poverty.
It was the time when my whole neighborhood was ought to give a hero's send-off for the prettiest girl in town, like she's a kamikaze pilot armed with knee-high boots and hours of rehearsing a post-modern version of itik-itik in the tune of Eeeeeeee MACARENA!
Perhaps those who spent their childhood in the 70's, 80's and 90's were home schooled by the global Japonism movement on television: From Ultraman, Bioman, Maskman and Voltes V's quest to save the world from apocalypse caused by giant reptiles, bedbug monsters and some mutant sushi; to Candy-candy, Pokemon, Sailor Moon and Hello Kitty's plot of world domination by cuteness–We were somehow programmed to adapt to Japanese quirks, taste-level and standards.
Perhaps, I am ready for Japan.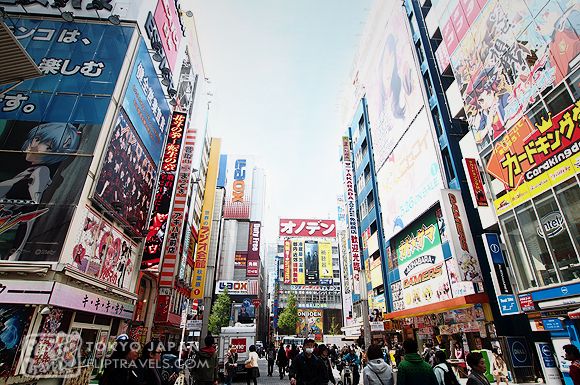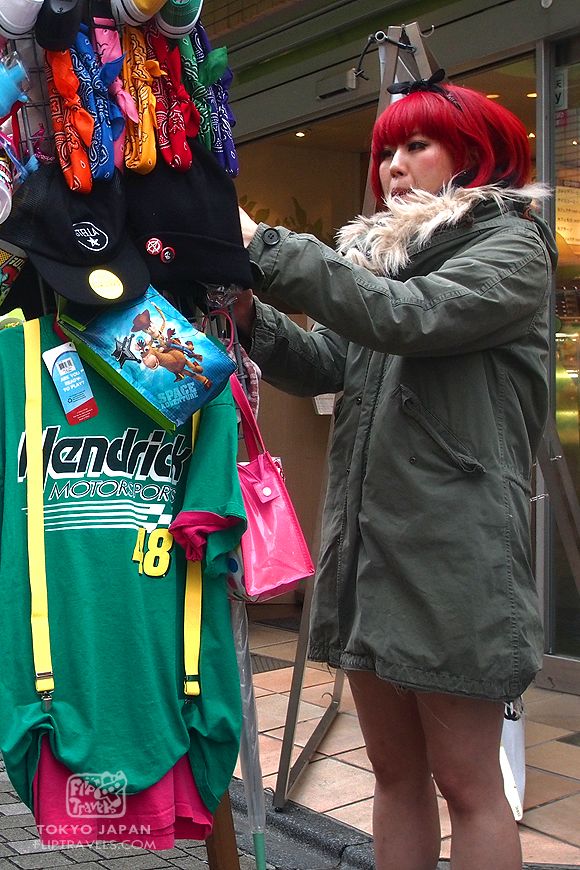 .
MY FIRST IMPRESSIONS
I heard It will be expensive, I heard it we be crazy. It surely is.
Upon arrival in Kansai Airport, I already felt some peculiarities of the country. The people's unearthly politeness, attention to details and respect to precision can be felt when you inhale the nippy spring air.
My first stop was Kyoto. The contradiction of zen gardens and bustling stations are juxtaposing like an alternating circuit, swirled with flashes of unusual quirks that will propel you to an infinite vertigo, a trans-like state.
A visual overload, a frenzy of delicate norms and I was not sure if I should observe or accept or just straight away reject it: The culture of Geisha entertainment, Staring at rocks and pebbles, Cat cafes, Cuddle bars, 3 hours of sitting watching someone mix a cup of tea and vendo machines dispensing toys, cigarettes, beer and used panties. #JuiceColored
That was just my first 12 hours in Japan.
——————————————————————————————————————–
Japan is insane, sensible, repulsive, addictive, chaotic, tranquil, opposing, complimenting. All rolled in bite-sized pieces and served with a pinch of wasabi-like punch that will surely fuck your brain-off. 
——————————————————————————————————————–
.
Am I ready for Japan? HELL NO!
Because the moment I actually stepped onto her soil, she told me in a polite manner that I am not ready for her.
Because no one will ever be.
And she is not asking us to be.
.
What do you think is the craziest thing about Japan? 
——————————————————————————
RON