backpack unpacked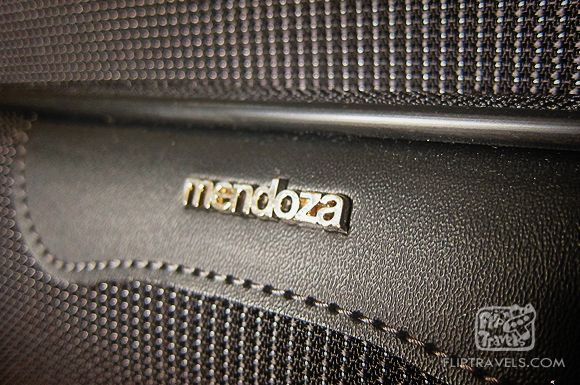 If Dora, my four-year old TNF terra 40, could talk; she would've cursed me enough to never travel again. After 15 countries and countless cities we spent travelling together, I decided to give my shoulders and back a rest and tried to look like a moneybank, for once, while cruising effortlessly in airports. Yes, I finally traded my backpack for a trolley.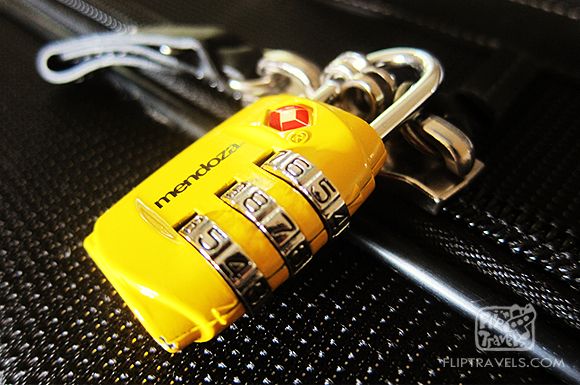 Thanks to Primer Group, yet again, and Mendoza Travel Bags, I did not look like a homeless person who got lost at NAIA with. Of course, I did get a beating from Ron who reminded me I was bound for Europe which is not like any place we've travelled before where it is an advantage to look like you don't have any money. Everyone at the airport looked like they were the cast of the Terminal and Pan Am; always camera-ready with their matted skin, perfectly set hair, freshly pressed clothes, and oh! What do you know… trolley luggage bags.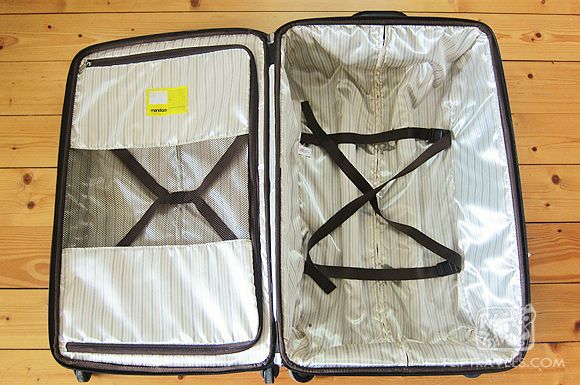 Apart from its simple and classic look, Mendoza Travel Bags are sleek and ready to be man-handled during on and off loading the plane. If it was Dora I was carrying during my flight, I would not have been able to sleep worrying about the possibly criminal loads of Tanduay rum bottles breaking and soaking my clothes. But I was happy about all the space I had, for the first time. My obsessive compulsive self cannot complain and I'm a little bit afraid I might get used to this kind of comfort.
Now let's see how Ron will rock his Mendoza Luggage this week in Charles de Gaulle Airport!
*Mendoza Travel Bags is under the Thomas Mendoza International Co. Ltd. (TMI), established in Hongkong in1970, and has been in the luggage industry for almost 40 years with presence in more than 20 countries.
Follow them on twitter @MendozaBags and on facebook.com/MendozaTravelBagsPH