the grape escape
When I think of Australia I imagine of the Outback: The great vast wild endlessly chasing the horizon. Where taxonomy failed mankind, where Ernest Giles ate a live baby wallaby to survive, where men are men and livestocks are eternally nervous.

I was ready for it and I was emotionally fit for that adventure. Until Hunter Valley happened.

There's no better way to terrorize your Instagram followers than to flood them with posts of spring while they are all drenched in tropical monsoon. While the rain is pouring on the equator, the vinyards of the southern hemisphere are teeming with butterflies, bees and tuft-hunting tourists—like us.

#KatkatMate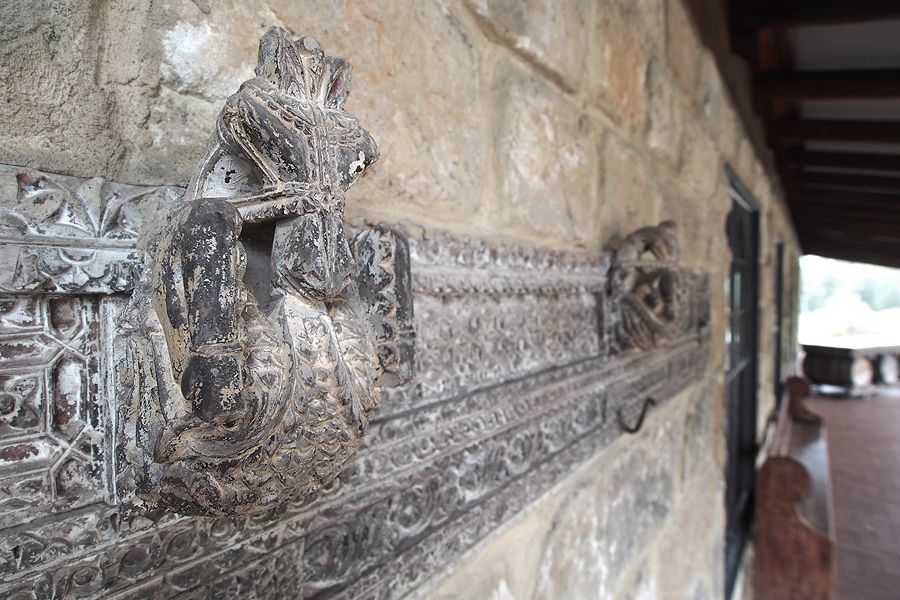 Hunter Valley lies just outside of Sydney, the three hour drive gets more scenic as the concrete structures thin and the steep-sided vales takeover. Though, few kilometers later, it gets old.

Traveling around is ridiculously easy, the road seemed to

bulldoze and lay a grey asphalt carpet levelling-down the natural slopes. The highway authority could've acquired a mythical creature that can flatten the land leaving the mountains sliced on the middle making walls of giant vertical boulders on both sides. Pretty much as if Gokou hadoukened his way across NSW.
.
——————————————————————————————————————–
The epicurean promise of Australia is evident with the fine cuisine that lures the hungry and the lifestyle that excites the social climbers.
——————————————————————————————————————–
.
Sobriety is optional in Hunter Valley, but why bother?

They produce the best Australian barrels, and for a guy like me who's into whites, this is nothing short of heaven's materialization on earth.  Chardonnay, Semillon, Verdelho, Chablis—Ah motherplucker! Pass me the bottle please!

And don't get me started with their cheeses. The pungent, the stinky, the piquant, the mere thought is giving me a gastronomic boner amidst my glorious lactose intoxication—Ah motherpacker! Pass me the tissue please!

Wine tasting for breakfast, a couple of good bottles and a platter of cheeses for lunch, washing-off with a local microbrewery paddle and by the time we were up for high tea, we were already humming a Meghan Trainor.

So what happened to the plan of true Aussie wild bushwalking adventure I was talking about? Burped into nothingness! But hey, booze and lulling lazily under the sun? This escape couldn't get any Aussier!

CHEERS MATE!