September 7, Non Working Holiday… NOT!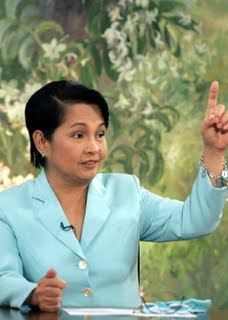 President Gloria Macapagal Arroyo declared September 7 as a non working holiday in commemoration of the death of Iglesia ni Cristo Executive Minister Erano "Ka Erdie Manalo" as announced by Secretary Cerge Remonde last Friday.
Text brigades ensued as we inform everyone of the fabulously long weekend. We prepared the movies and the Ugly Betty dvd's for marathon, ordered pizza and stocked on popcorn, beer and cigarettes. Others changed their plans and might have booked a ticket to go home to their provinces. Our brothers and sisters who are to attend the burial of their leader can get their time off to be a part of a momentous event.
Today, i got a message from my manager that NEDA (National Economic Development Authority) revoked the supposed holiday for BPO's and Call Centers.
What we don't understand is this… Why would they take back something that's already been publicly announced, and a day after at that?! Don't they realize that people get confused with their "ooops-we're sorry-we didn't mean it-we take it back", like someone PMSing?
Guess the students and the rest of the corporate world can enjoy the rainy weekend, tucked in their beds. As for the call center population (unless you guys are required to report even if it's Labor Day in the States), so sorry to burst the bubble you are floating in right now, but we have to work on Monday. Bummer…