to my dearest Zack
I'm sorry.
I wasn't there when you came in to this world. I hope you understand, during the time that you were given to us, I couldn't afford the plane fare going to the land of dreams. As much as I wanted to carry the torch when you first saw the light, I was too busy paying taxes and burning hours in front of my cubicle desktop. It was a seemingly ordinary day until your mom sent me a message and showed me your first pictures, I couldn't help but get emotional.
You were so little, so fragile, so peaceful…
Your mom never failed in keeping us posted. Like a mortgage notification, she updates us regularly, thanks to that guy named Mark Zuckerberg. Your first steps, first few words, and whenever you fall sick, she would send me a message, but I could only worry and pray from afar.
But soon, I will finally visit you. I will make it up with the birthdays, thanksgiving dinners and Christmas eves that I've missed. I will fly to the Sunshine State and hug you for the first time. Those gift boxes from me will not be empty anymore. So don't grow up too fast…
I would love to regress and run around with you when we visit my ultimate childhood dream destination. I never got the chance to see Disney as a child and this time I would not let you miss it, we should see it while you are still young, while your heart is still unstained with aches of first love.
(photo credit: ssander75 on flickr)
I noticed that you love the feel of the sand in between your toes, we will hit the shoreline of Palm Beach and have a little walk while we watch the beautiful sunset paint the horizon, hoping you will be comfortable talking to your godfather about those little things I missed, from your first school play to that successful bike rides in your backyard.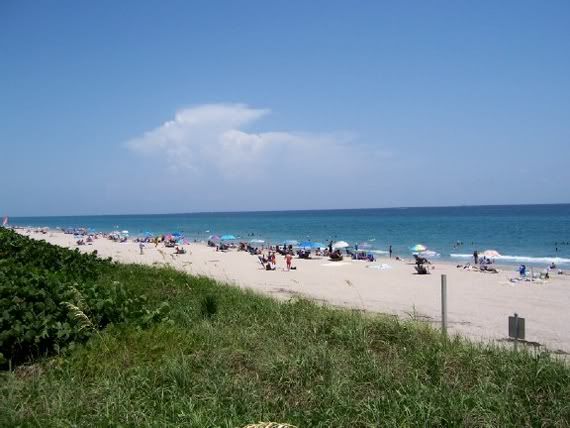 (photo credit: gopalmbeachflorida.com)
If you grow up to be a free spirited nature lover, we will grab a bottle while we ride those currents of the the rainbow river, let the time pass allowing the cool water to drift us freely. Also, you shouldn't be afraid of the open sea, you got a Filipino blood and we are natural born fishermen. We will test those genes at the Boca grande open water. So dont grow up too fast…
(photo credit: clubkayak.com)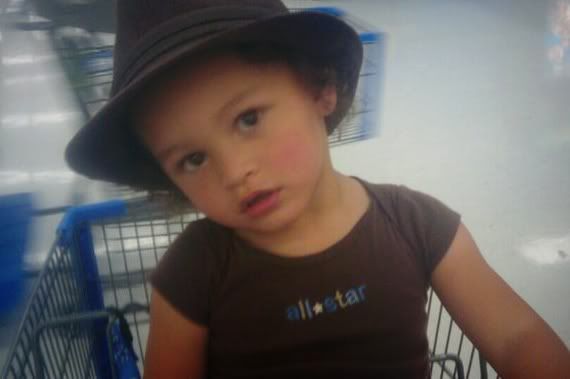 In case you will be a sporty young man, we will grab tickets to the big games at the The Swamp, but you must give me crash course on American football because your man right here isn't too sporty. No worries, the cuban sandwiches are on me!  We'll talk about those cheer leaders later.
(photo credit: wikipedia)
In case you didn't know, your godfather is a frustrated astronaut (I know, LOL). So we will live the dream at the Kennedy Space Center and prepare yourself for a geeky session with your space man!
(photo credit: magic surf bus on Panoramio)
So let me know what's your kind of trip and I will dance to your beat, be it getting inked in Miami, partying in Ybor City or even an outdoor camping in the Everglades.
(photo credit: greendiary.com)
Florida is raising you now my son, she cradles you in her arms during the times of uncertainties. But don't be scared of the tempest, Hush! The hurricanes shall pass and the orange blossoms will bloom once more! It is a test that will make you stronger, the same test that me and your mom endured back here in your motherland Philippines, it made us resilient, selfless and optimistic. Storms like these will bond you with the people around you and make you a better man.
Don't grow up too fast, I will see you soon!
It's me, your godfather (Ninong)