travel trend forecast according to skyscanner's bloscars 2014 finalists
Philippines is named in honor of King Philip II of Spain, which by the way means "fond of horses" in Greek. So, will this new year of the horse be a good one for the galloping Filipino travelers? Or this segue is just plain lame?
As travelers, we need to have a talent of precognition: Predicting weather, anticipating seat sale, dodging political hoohah, planning economic balance and even foreseeing the trends, destinations and what would click and not for the next few seasons.
Today is February 14, and it only means one thing—The first full moon of the this lunar calendar (what Valentines?) the perfect time to set predictions for the coming year ahead.
As good luck came in early for us and nine of our friends when we were nominated in Skyscanner's Bloscars 2014 Travel Blog of the Year. We trust the notion that at some degree, we know the industry and we are qualified enough to give our fearless forecast. So here are the predictions on emerging travel trends for 2014:
vote for backpackingpilipinas.com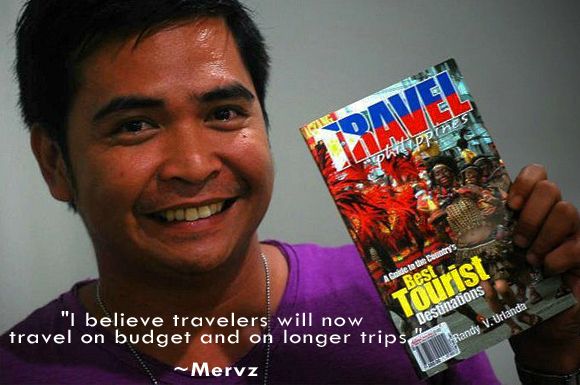 vote for pinoyadventurista.com
vote for nomadicexperiences.com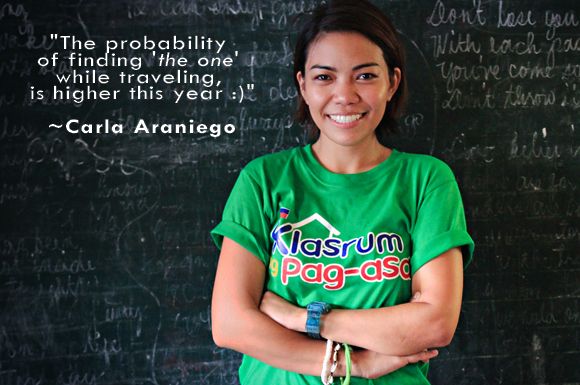 vote for blissfulguro.com #alamNa
To expound that further, Filipino travelers both bloggers and non bloggers, will be more creative in choosing their personal travel niches. The sporty retiree, the "finding herself" post break-up girl, the anorexic foodie and a lot more.  People will also be more vocal as to where they stand in the spending continuum—from luxury trotters that would put napoles to shame to super tight budgeted backpackers who are willing to blow job their way across Asia.
In general, social media will be a prime mover in the travel industry and blogs will be more empowered as the most convenient source of information and inspiration. Lucky number 69. lucky color puta red.
Please vote for your favorite travel blogger whom you believe should represent the Philippines in the international level. We will no longer be campaigning for our blog because at this point, we are (and will be) happy for whoever will bag the title. Being nominated alone is already a huge honor and we owe this to our readers.
CHAAAARAUGHT! Of course we want the title. We will even demand for a talent portion.
Up next. See how your top ten will answer the question on e-Commerce versus cottage industries and their impact to tourism and its inverse relationship to Filipino diaspora. #magkaalaman #ImKidding