20th Travel Tour Expo 2013: Pinoys' Gateway to the World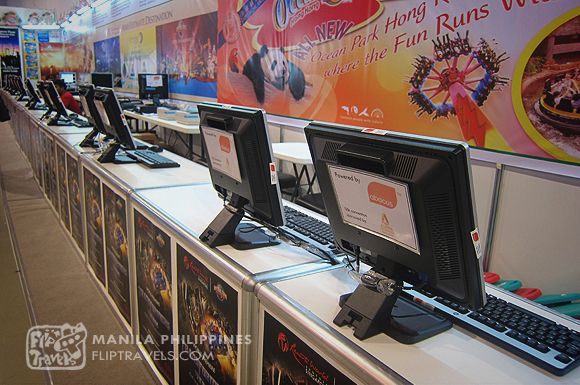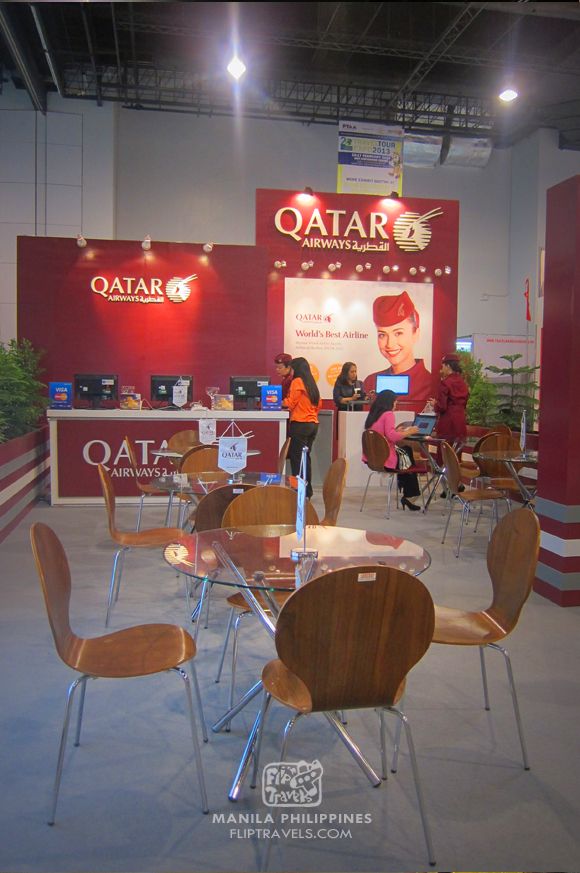 Philippine Travel Agencies Association (PTAA), in cooperation with the Tourism Promotions Board, brings back the 20th Travel Tour Expo 2013 at the SMX Convention Halls in Pasay City.
Dubbed as Gateway to Getaways, Chairperson (20th Travel Tour Expo) Aileen Clemente and President (PTAA) John Paul Cablaza promise to showcase over 250 companies in this year's activity. Running from February 15 to 17, travel-crazed enthusiasts can booth-hop from 42 travel agencies to 25 local and international airlines to 23 private and government tourism agencies and embassies to 100 hotels and resorts to 67 other tourism related companies and find themselves traveling more for less.
And to make this expo more accessible, live streaming will be aired at the same time the Expo is open to the public.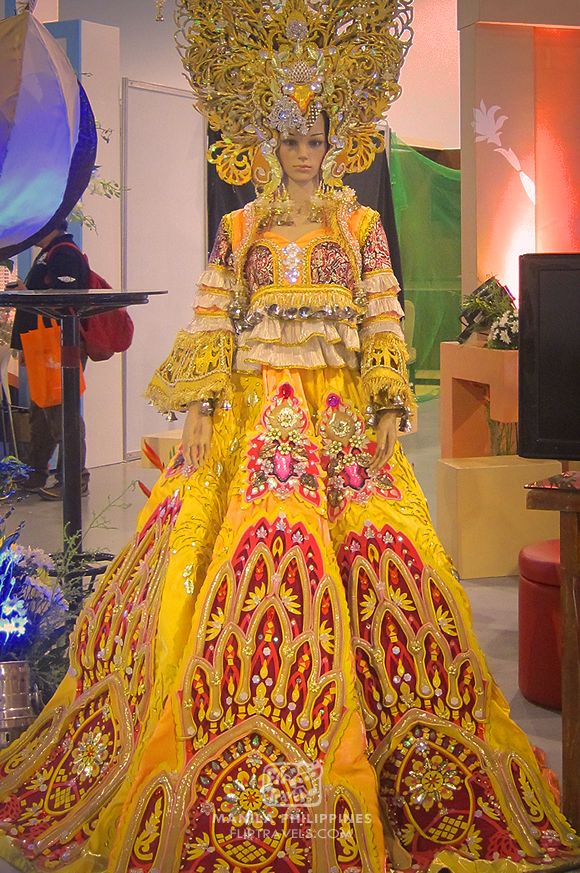 Cultural Exhibition from Leyte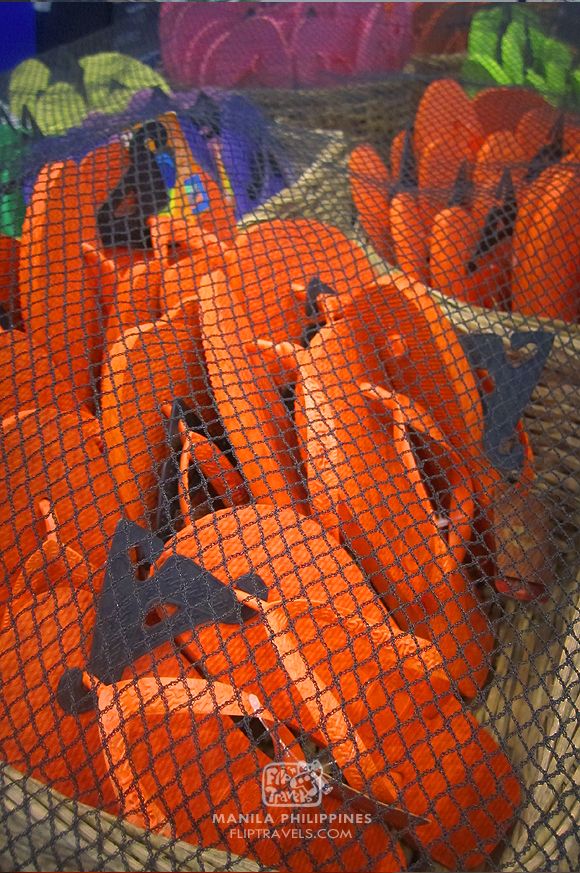 Freebies and loot bags will be flying here and there
What made us visit the Travel Tour Expo the previous years is surely the reason we'll go back this year… Raffles, reward programs, AND cultural presentations (the swaying of grass skirts still linger in our heads after a couple of years). And this year, Resorts World Manila will make attendees salivate with a preview of their "King & I."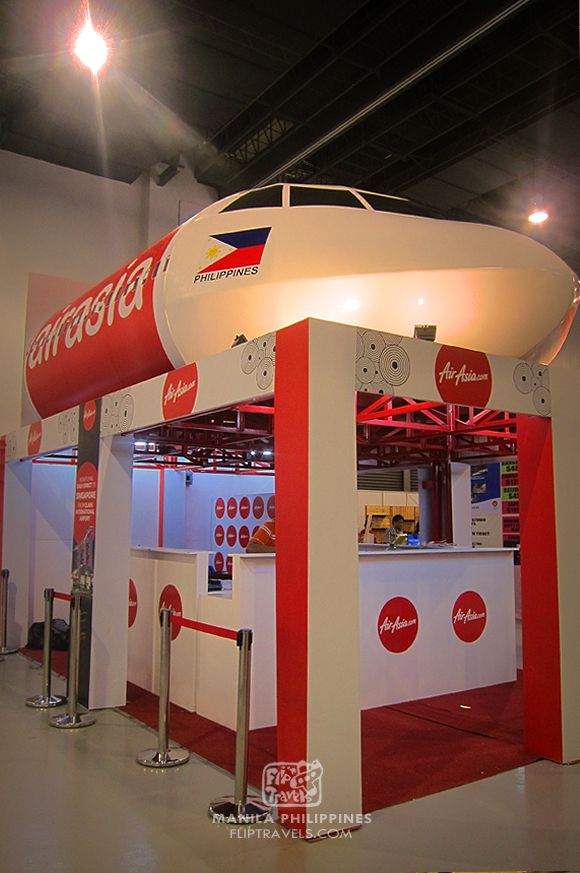 And like many events where people think Ron and I are a couple, this is no different. Worse, we were thought to be married… At least I got to keep my last name! Ha!
The 20th Travel Tour Expo 2013
Halls 1, 2, 3, and 4/Function Room 5
SMX Convention Center; Seashell Drive, Mall of Asia Complex, Pasay City
February 16 – 10:00AM to 9:00PM
February 17 – 10:00AM to 7:00PM
Entrance Fee: Php 50.00 (regular visitors) and Php 20.00 (senior citizens)

Follow the TravelTour Expo on twitter and like them on facebook