May 26, 2013
In
cambodia, FlipPicks, Headline, hong kong, indonesia, myanmar, nepal, sri lanka, thailand, world travel
FlipPicks: Seven Buddhist Structures You Should Visit
We noticed that in previous blog entries we put too much words and thoughts. So for those who does not have the patience to read and prefer just looking at pictures, this is just for you, short and sweet and this is as far as we can get to give you Dora the Explorer pegged story book post.
For our first installment of the FlipPicks series, we selected seven of the must visit Buddhist Structures in Asia that you should visit before you reincarnate.
Giant Buddha in Po Lin Monastery (Hong Kong, China)
Enshrined on top of a mountain in Ngong Ping, this is the only statue of Buddha that is facing north and it is the largest outdoor Buddhist image in the world. I guess Hong Kong's megalomaniac nature played in its construction.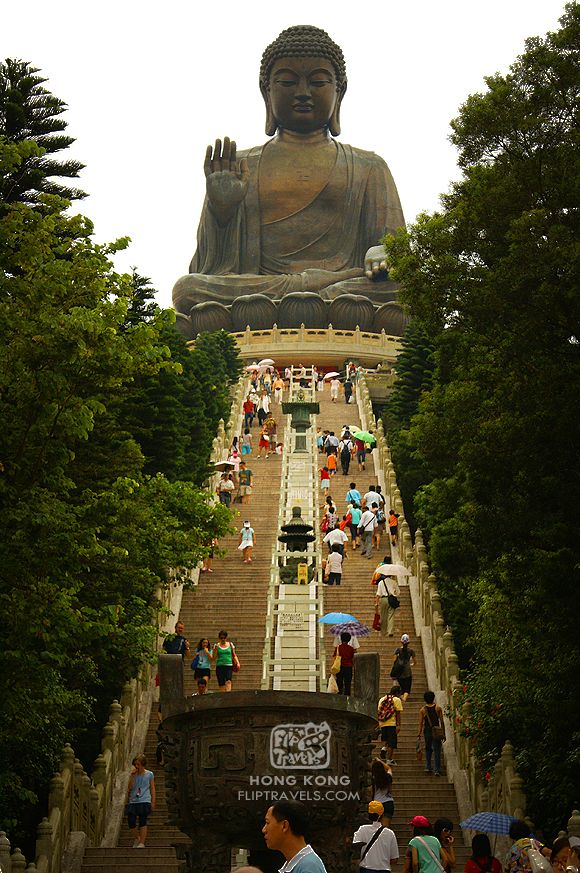 Wat Pho Temple (Bangkok, Thailand)
This royal temple's complete name is Wat Phra Chettuphon Wimon Mangkhlaram Ratchaworamahawihan. Now say that 10 times.
Angkor Complex (Siem Reap, Cambodia)
The first city in the world to reach 1M head count. Unfortunately this temple city the size of Manhattan was abandoned mysteriously. It was built by the teenager King Jayavarman II who united the kingdom under one empire, if you don't know King Jayavarman II imagine Justin Bieber, only this one really got the talent.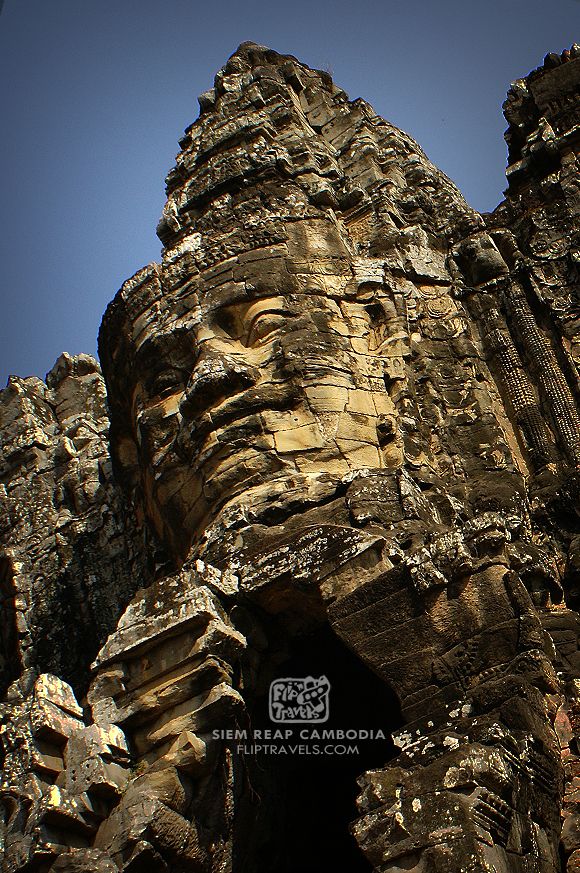 Tooth Temple (Kandy, Sri Lanka)
The name of the city Kandy does not have anything to do with the fact that they have Buddha's Tooth relic. If this is in the Philippines, there will be an annual tooth fairy festival, that's for sure.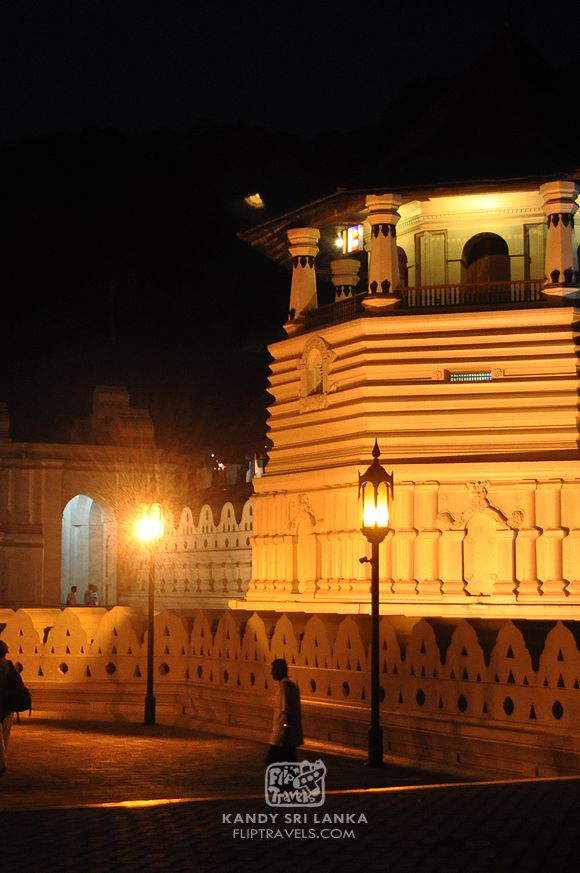 Boudanath (Kathmandu, Nepal)
This temple in the heart of the Nepalese capital is actually visited mostly by Tibetan refugees. The origin of the temple and why it was built is still being debated. But one thing we are sure of, this inspired the epic fashion fail in the 80's music video hit by Devo (Clueless? Do yourself a favor and google search "Devo")
Borobudur (Yogyakarta, Indonesia)
The giant puzzle composed by two million volcanic stone cubes was built 400 years before the great cathedrals of Europe. It was built according to the fractal geometry and self-similarity algorithm using the formula of 'A' value is F(X) where X,e is the metric space, we define that for Alpha e > 0 we have N (A,e) as the smallest number of cubes with the length of side is e>0 to cover the whole A also known as the ANCIENT GEEK CIVILIZATION
Old Bagan (Bagan, Myanmar)
Imagine thousands of pagodas studded on a 13 square kilometer of arid plain. From the bird's eye view it really looked like Christian Louboutin's giant rollerball shoe sprayed with dust. Old Bagan is one of those places you would just want to shut up and stare to an awe-inspiring and catatonic-inducing grandiosity.