BLOG ARCHIVE
These are the countries we've been to and here are our observations and first impressions
(don't take this seriously!)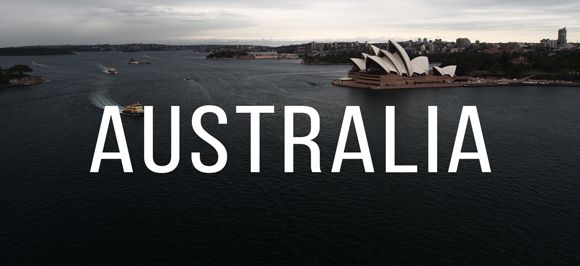 Motto: "Ashtra-yuh: The last wild place. We are England with spiders… and other crawling things that will potentially kill you."
Known for: Penrith (K-mart capital of the southern hemisphere) & Diverse population where Indians, Wombats, Emus, and Hipsters live in harmony.
Popular food: Vege-mate
National Hero: Filipino singers winning every talent competitions on TV.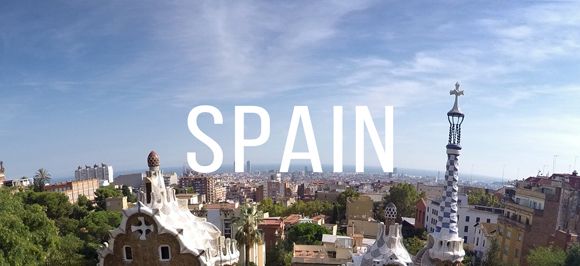 Motto: "Hola! Thoy de Ethpaña. I thot I thaw a puthy that."
Known for: Abundance of hot men who are into music, arts and unemployment.
Popular food: Pie (mostly Pie-ella), Wine (likely to replace breast milk by year 2020)
National Hero: Puss in boots, Sancho Panza, Dora the Explorer
Motto: "God save he who shall not be named."
Known for: Abundance of hot men who (unfortunately) all moved to Spain.
Popular food: Ask the Polish and Indians, they run everything now.
National Hero: Hermione Granger and Spice Girls (with Simon Cowell replacing Geri Halliwell)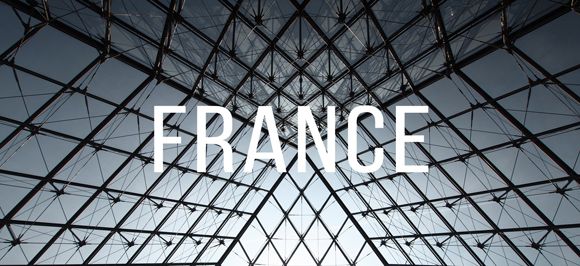 Motto: "World, this is the Eiffel Tower. America, keep off the grass"
Known for: Revolution, bread, toast, nail tips, kisses and sexy maid costumes.
Popular food: Definitely not french fries
National Hero: Louis Vuitton and his empire (Pretty much the whole of China)
Motto: "It's expensive here, ya? The flag is a warning, it shows a big PLUS, ya?"
Known for: pocket knives and Indian immigrants
Popular food: Curry, masala and tandoori flavored brezel
National Hero: Renee Zellweger, Shahrukh Khan, the new Renee Zellweger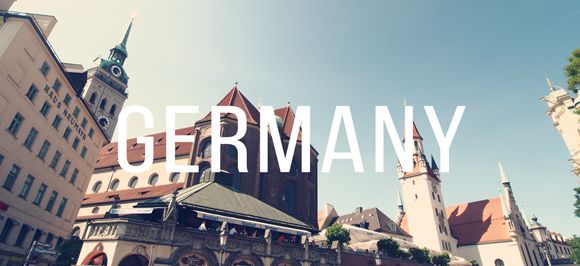 Motto: "One country, one people, one beer… make that two, no wait…" 
Known for: their juicy, huge, long and fat … sausages and bottled water (WITH GAS) *ba-dum-tsss
Popular food: Bratwurst, Sauerkraut, Haxen or pretty much anything that goes well with beer
National Hero: Eastern european "imports" and Emperor Palpatine (AKA. Pope Benedict)
Motto: "Don't G'DAY MATE me! Wrong continent… stupid American" 
Known for: Fucking (It's a name of a town. Google it if you don't trust me!)
Popular food: Crisp apple strudel, schnitzel with noodle, girls in white dresses, kittens in brown paper packages tied up with strings… (microphone to audience)
National Hero: Julie Andrews and Conchita Wurst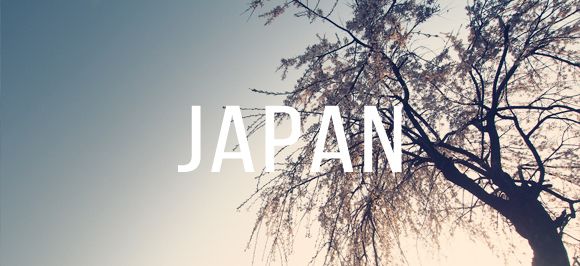 Motto: "ROOOOAAAAARRRRRR!" ~Godzilla 
Known for: World record for most number of porn categories like tamakeri, hentai, Scientzu & technorogii (Science & technology)
Popular food: Beer (pronounced as Beeru) Ramen (pronounced as cuppa nudoru) and Rice (pronounced as Kit-kat)
National Hero: Hachiko or anyone in spandex who will defeat the giant reptiles, bedbug monsters and mutant sushi.
Motto: "Many many flevoor, different different puteto"
Known for: Horn honking, riots, police scratching their balls in broad daylight and Indian jokes (but only Indians are allowed to laugh)
Popular food: Diesel flavored beer (aka Kingfisher), pickled vegetables, vegetable curry, curried salmonella
National Hero: Selena Gomez and the citizens who claims to be the reincarnation of Shiva (Pretty much 80% of the population)
Motto: "Sa Tamang Panahon!"
Known for: Traffic flavored Jam. World's most powerful marketing tool (aka FB users/Netizens).
Popular food: Starbucks, Tim Ho Wan, Din Tai Fung
National Hero: AlDub, Mark Zuckerberg, Pia Alonzo Wurts… Wuzrc… Horseback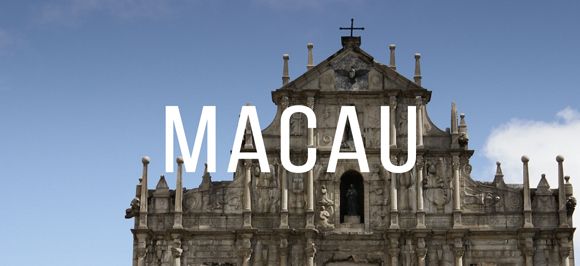 Motto: "We can do anything you want… anything… for a price."
Known for: Fuk Chi Brothel, Lung cancer, Where dad goes when he say "business trip"
Popular food: Free casino coffee
National Hero: The guy who invented the slot machine
Motto: "God save the Queen Chairman Mao"
Known for: Bird flu, fake iPhones, black shirts with white-lettered English slogans that don't make any sense
Popular food: 7Eleven meals
National Hero: Hello Kitty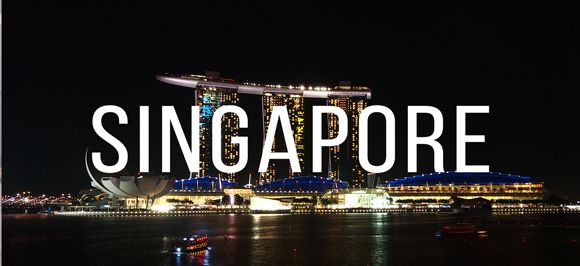 Motto: "Aiyoo, Will file complain, Lah Hor!"
Known for: Government with Obsessive Compulsive Disorder, Closet Queens, Hello Kitty, Amos Yee.
Popular food: Llao Llao, McDonalds Happy Meal.
National Hero: Lord Lee, Foreign workers who run the country (but it's a secret).
Motto: "What flight MH370?!"
Known for: Illegal immigrants, Missing aircrafts.
Popular food: NA (Fasting)
National Hero: Michelle Yeoh, Jimmy Choo, Upin & Ipin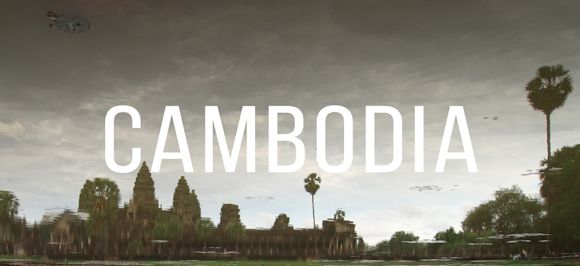 Motto: "Lady, Lady… you buy my <item here> for 1 dollah"
Known for: Land mines, happy pizza, multi-lingual souvenir vendors
Popular food: Beer during happy hour
National Hero: Angelina Jolie.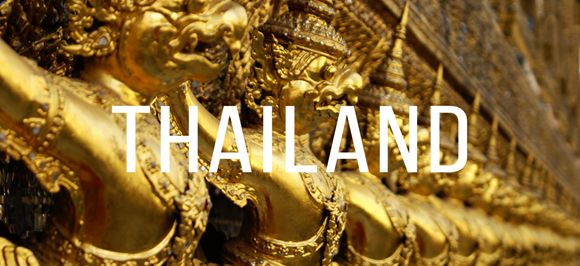 Motto: "Sir, ping pong show? Girl show? No? Boy show?"
Known for: Trannies prettier than the real thing, Patpong girls/boys
Popular food: Patpong girls/boys
National Hero: Sgt Peppers, Yul Brynner and whoever is the current Miss Universe winner
Motto: "Huh?! You mean we're under Malaysia?"
Known for: 30% Filipinos illegally crossing from the backdoor Mindanao, 20% Chinese-Malays, 50% Orangutans
Popular food: Cup noodles
National Hero:  Great Sea Turtles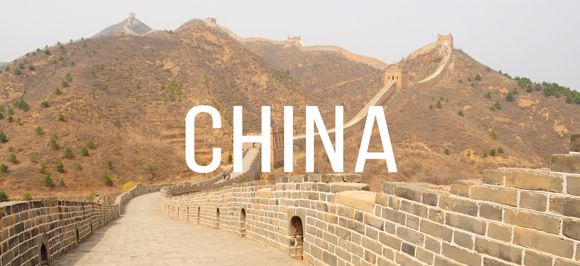 Motto: "We eat everything with four legs, except tables"
Known for: Supplying the worlds grocery items and store merchandise (eg. Belgian chocolates, home made diamonds, American flag, Dolce & Gabbana, breast milk, wives, etc.)
Popular food: Stir fried babies
National Hero: Oprah Winfrey (Yes! She is Chinese too as per China's claim) & whoever will permanently unblock Facebook and Youtube on a nationwide scale (Audition is ongoing)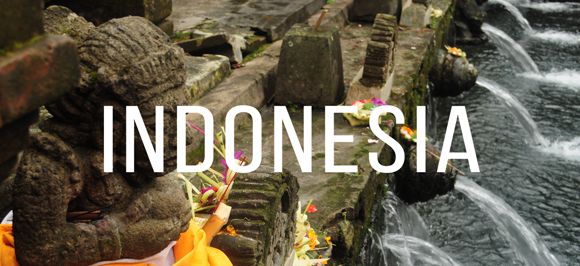 Motto: "Hear me ye vile customers! Karma will punish you one day!"
Known for: Pirated DVD's, Bi-racial kids in Bali, stingy foreign perverts, Maid export.
Popular food: Marlboro Menthol, Sampoerna Lights
National Hero: Sukarno, Suharto, Sauron & Saruman
Motto: "Here, everybody's a millionaire. Dong millionaire!"
Known for: Skinny men, twinks, Honda Bikes, What cars?
Popular food: lemongrass, mint, coriander, basil, bermuda grass
National Hero: Lea Salonga, GI Joe
Motto: "We are non Indians from south of India in the middle of the Indian ocean"
Known for: crows, hemp, bobble heads, hemorrhoids
Popular CURRY: huh???
National Hero: Bob Marley and MIA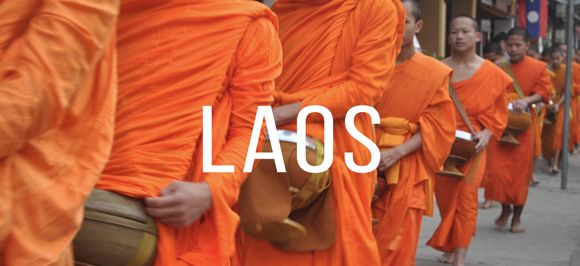 Motto: "We are neither Vietnamese nor Thai, idiots"
Known for: Thai looking temples
Popular food: Thai sounding cuisine with hints of vietnamese flavors
National Hero: Psy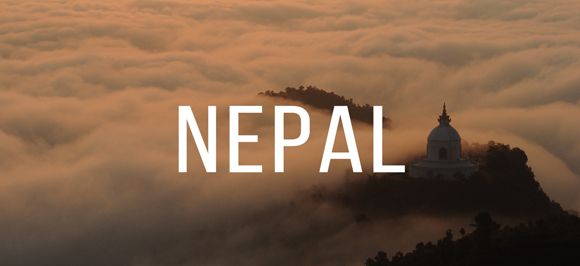 Motto: "Yak yak yak yak yak—NEPAL!"
Known for: Tibetan Refugees, non-functioning traffic lights, Hot men everywhere.
Popular food: Masala flavored chicken, buffalo, yak, tea, coke, toothpaste, lube etc.
National Hero: Green Day, Brian Adams, Ricky Martin and a Local Metallica band wannabe "Nepallica"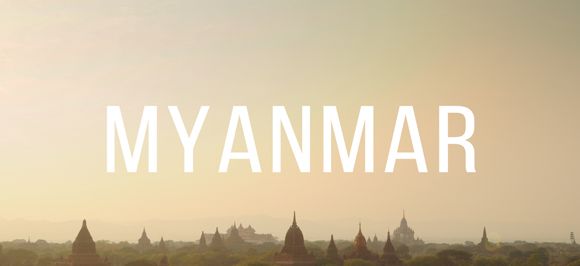 Motto: Refused to have one. Preferred to shut up
Known for: Barack Obama.
Popular food: <ingredients here> + Cooking oil.
National Hero: Barack Obama and Michael Learns to Rock