sun and see: the lakes of bavaria
By Ron Cruz
.
For someone who grew up constantly breathing the salty air from the sea, summer is synonymous to sun, sand and grilled tilapia awaiting to be torn by wrinkled fingers for lunch.
Summer. The time of the year to bask in the tropical heat and waste slothful hours of doing nothing–like an all day siesta and all night fiesta of biblical proportions!
So when we decided to spend all our entire season's trip budget in the Bavarian Alps, I wasn't really sure if it was a subconscious betrayal or revolt on beach escapade tradition. Perhaps the same yearly activities one after another became routinely uninspiring it almost felt banal.
.
When the locals suggested, and I swear I heard them say "Go to our 'sea,' it's the perfect season for swimming." I was skeptic and gave geography a second mental glance, because these are landlocked countries, they do not have a shoreline and the nearest sea is two-day drive away.
I thought they were just delusional to claim that they have a "sea" but it turned-out they were saying see not "sea" referring to fresh water lakes of the Bavarian region.
,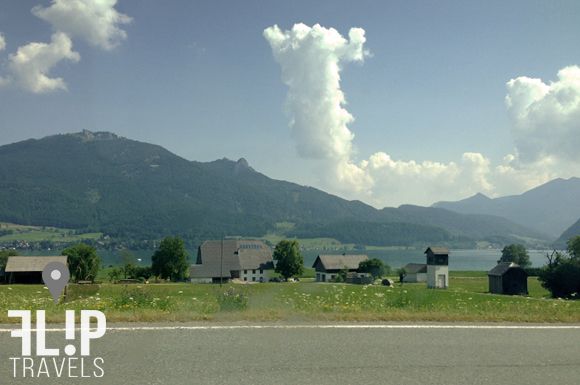 Wolfgangsee in Strobl, Austria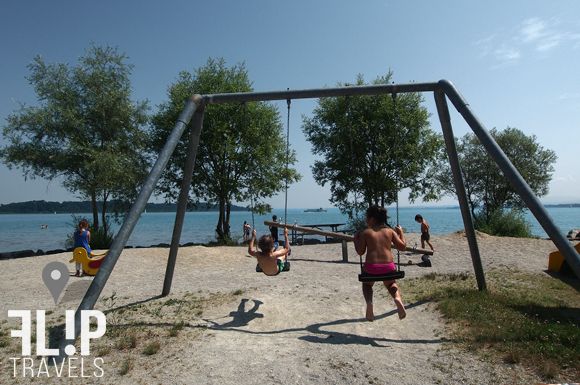 Chiemsee, Germany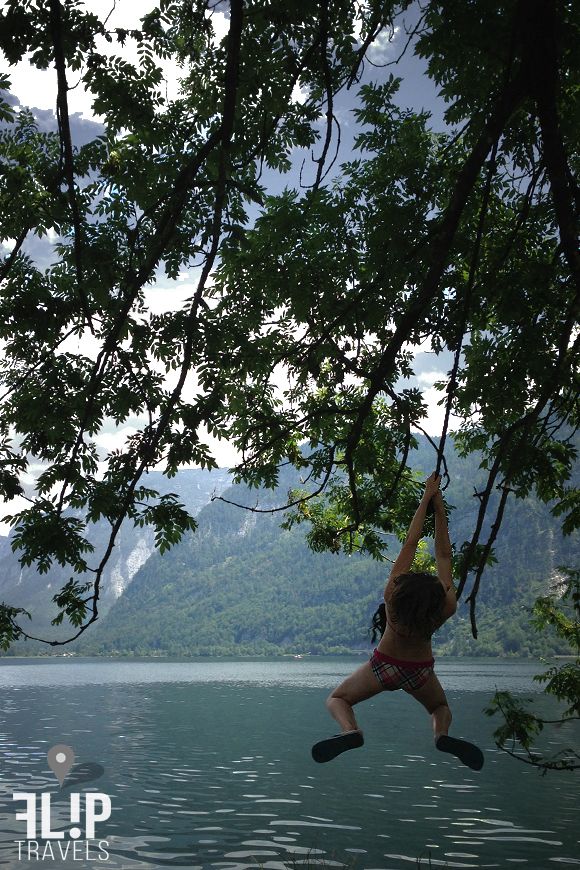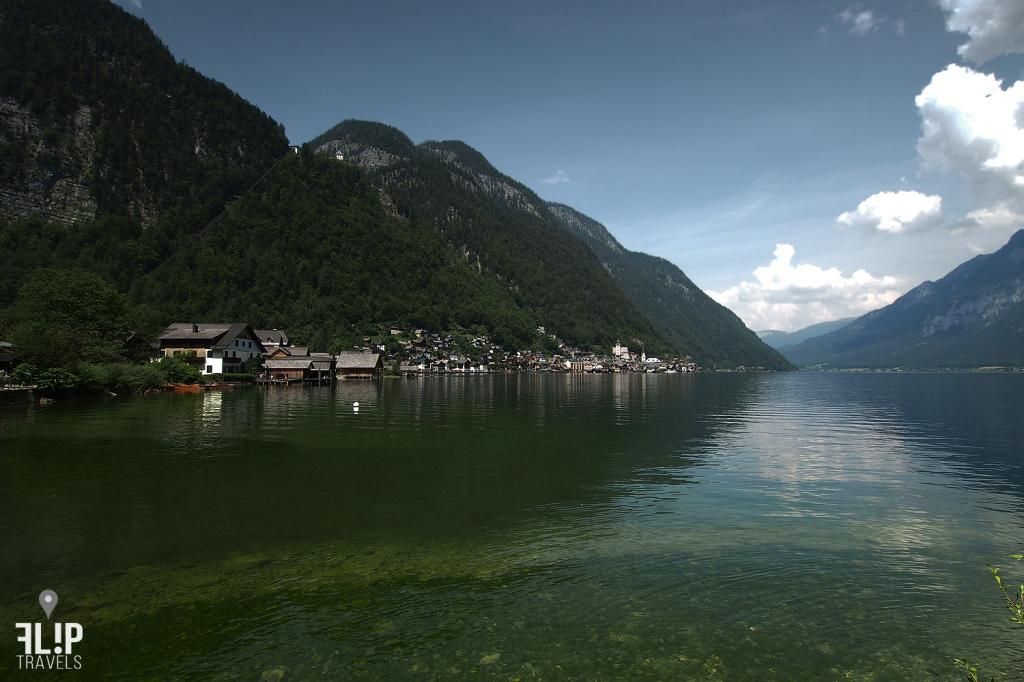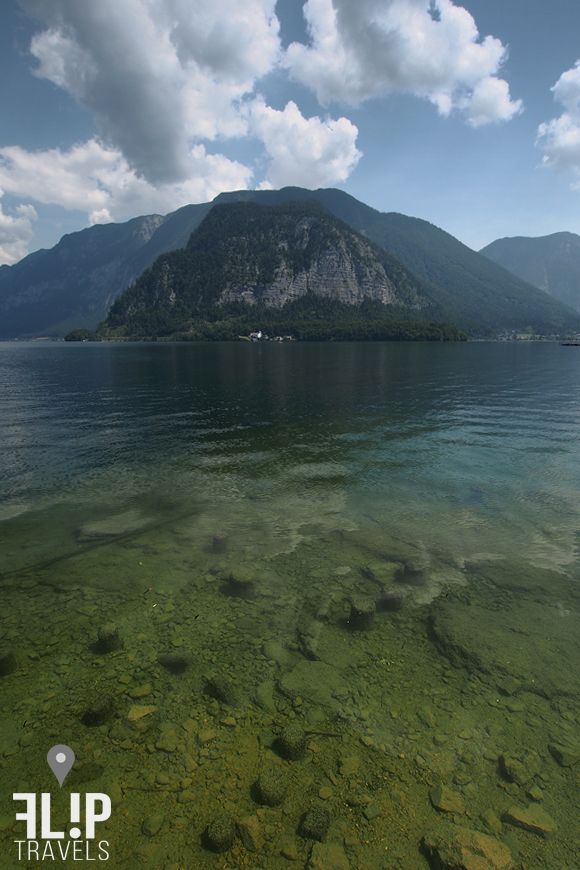 Hallstattersee, Austria
.
We cut the long drive from Munich to Salzburg and stopped by the first alpine lake we stumbled-upon–The fast receding Chiemsee.
The lake is where the three historical islands can be found: Herreninsel (gentlemen's island), Fraueninsel (ladies' island) and the third, Krautinsel (cabbage island). I don't quite get the humor, but with the philosophical triad of man, woman and (well) cabbage, we just have to trust humanity.
We approached the bay through a trailer park one unassuming morning. The crisp rays of the sun passing through a latticework of birch leaves, the idyllic sound of chirping birds and the cool breeze carrying dandelion seeds made a total sensory Corrine Bailey Rae experience. Until, Lo and behold! A lady in her mid-yoda years (Read: 70's) was serving breakfast to her husband, TOPLESS.
I mean, sure. That could possibly  be a euro-hippie thing: Eggs benedict, beer and weed for breakfast, why not?
At first I thought the auntie was wearing a shirt with a sad hound printed on it, but NO, those were her breasts dangling left and right in public and she doesn't seem to give a single fuck that two Asian tourists are trespassing her eden! I don't know, but think about it… Now STOP thinking about it.
The lakes of Bavaria are pretty much like the beaches of the Philippines on the heat of summer. Minus the white powdery sand, partying crowd, cheap greasy pulutan and the glistening warm water of the—NO, I take it back, lakes of Bavaria are NOTHING like the beaches of the Philippines.
.