The heart of Malasimbo
We snugged our sarongs tightly to our chins to somehow ease the chilly mountain wind. Our friend, Santi, fashioned his Thai pants into a bolero to do the same. We were at the gates of the Malasimbo Music and Arts Festival waiting for our passes to get acknowledged while holding our pee. As we get to the verge of reliveing ourselves by the darkened cliff, we saw volunteers resting behind the makeshift cottage. That urge left just as fast as it came. Pretty soon, we were eased through the line into the ampitheater-chiseled mountain.
A faint chanting of music dragged everyone to the stage. We passed by a bon-fire where a guy in robes sat in lotus position with his eyes closed. I can see why he was doing that. There were a bunch of hipsters around and taking pictures of his awesome dreds in meditation. I'd act like a rabid dog and bite one of the bastards if I were him.
Before Malasimbo drowned us with music, it treated us with art. Works of various local artists sprouted randomly across the rolling slopes of the mountain. Art installations by Niccolo Jose, Leeroy New and Olivia D'Aboville to name few, were sporadically placed that one would think it was ejected by a volcano, yeah like what Michelle and Kelly did during the NFL half time break.
The air was heavy with the unmistakable smell of the most happy sort . Our bodies gravitated towards the music-frenzied crowd drowned by beer, cheap vodka, and red bull with vibes of vang vieng and some cool bars in London.
The crowd was a mix of colorful tapestry of culture as the six continents were strongly represented. Travelers, music enthusiasts, artists and free souls made it feel like a full moon party, woodstock, burning man and Boom festival combined. Oh, there were also some nuisance rich kids who are obviously just there to take a duck-face selfie instagram photos, the brats are so loud that their lack of knowledge on the event and artists were broadcasted to everyone <cough-cough-posers!> … If it wasn't for the obnoxious conyos and their verbal diarrhea with pseudo Malibu girl accent, the mood could have been perf.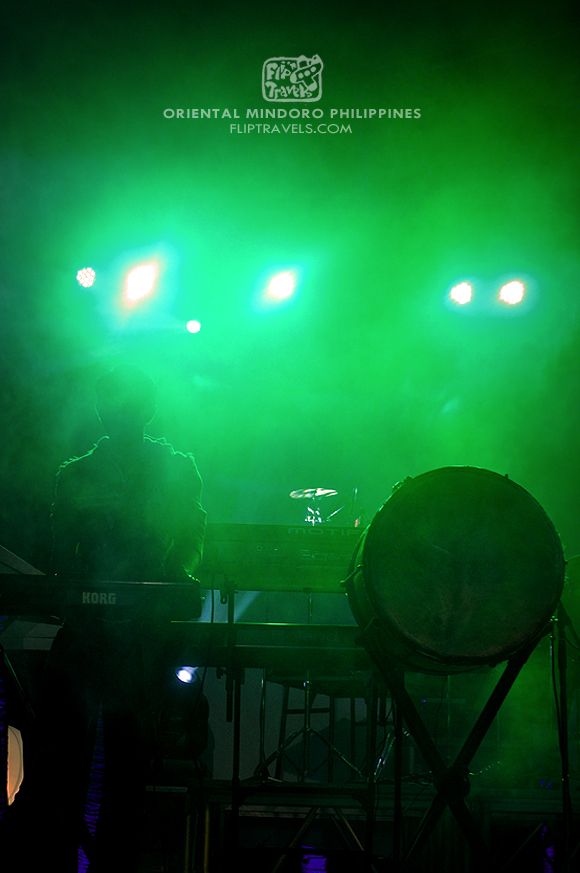 The intensity of the venue started to gain momentum as the second night of the event drew closer to the main act—Jimmy Cliff, the reggae royalty performed live for the first time on the Philippine soil. I am not a huge reggae fan, I feel the music because it invibes the true island sound known to the world. It makes you want to hold a bottle of beer, smoke, close your eyes and groove to its beat while you feel the sand under your soles… But yeah, it was the segment of the Grammy's when I can sneak to the loo and take a leak.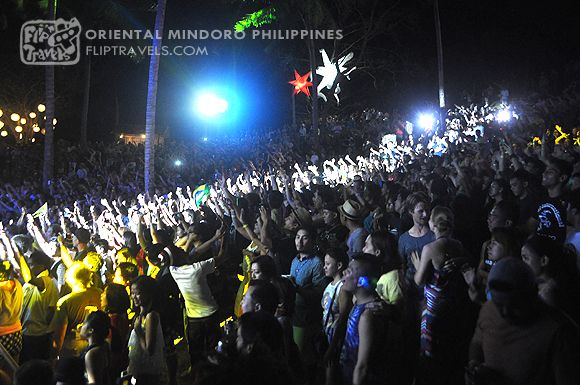 … until Jimmy came out and took the stage by storm.
I must admit, I was half expecting that the set will be like  "I can see clearly now the rain is gone… It's gonna be a bright (bright) bright (bright) sun shiny daaaaay" repeat for 2 hours!
BUT NO! Jimmy is no Adam Levine, but honey, the lolo killed it in a way that Super Junior will feel bad about their careers! <POOH SNAPS!>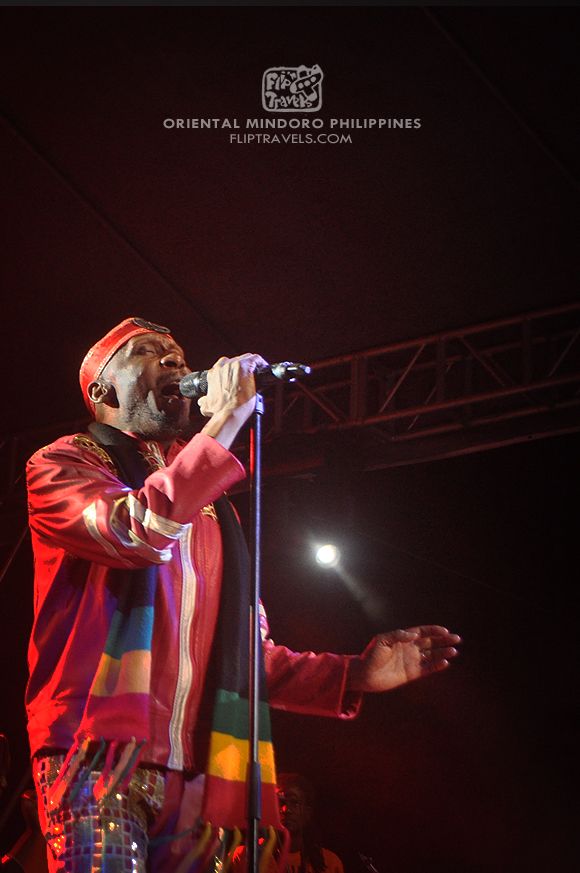 The next thing we knew, we were in trans and pounding the grass of Mount Malasimbo like a virgin sophomore banging his first hooker. He did not earn that Order of Merit and Rock and Roll Hall of Fame for nothing. Jimmy Cliff converted me to a fan and the baptism was a blast!
The last night was set for yet another huge act. Joss Stone closed the event like zero fucks were given.
After mosses grew on us as we waited for ages for the sound system to be checked and set-up, Joss came up on stage like she was rudely woken up from a red-eye flight. But she still managed to be so charming and ass-kicking without turning into a Nicki Minaj. Close your eyes and you will hear Jennifer Hudson, cover your ears and you will see Taylor Swift. What amazes me the most is her improvisation skill. The free styling that she did on stage proved that Joss can sing strings of senseless random words and a label can record it as a single.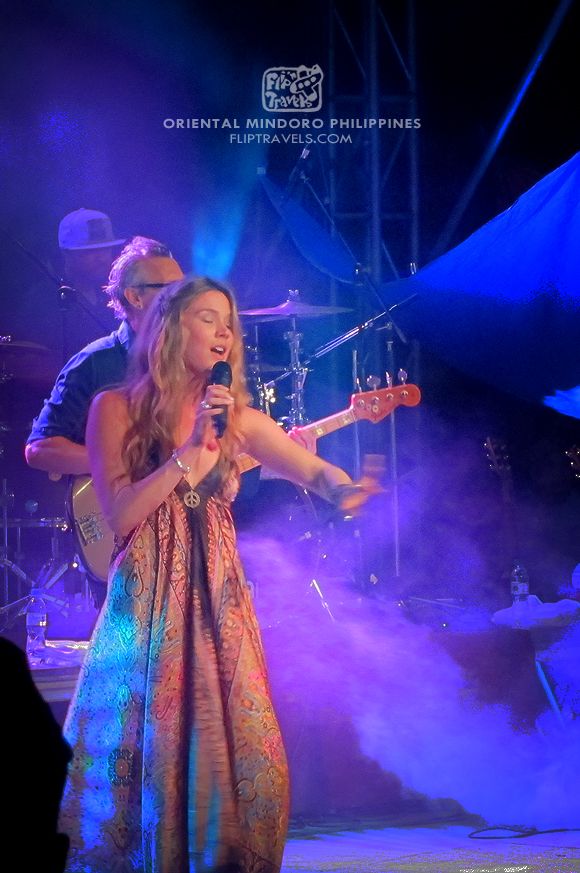 We have never been to any major Philippine Festivals. Countless of times we have ditched the Sinulog and Penagbenga just for the plain reason that it is too mainstream. Though this one is contemporary, alternative and relatively young in the tourism's calendar of events, we made it to a point of witnessing it firsthand that we had to fly all the way from Singapore and skip an important meeting in Makati just to be there. The very heart of Malasimbo is the intangible yet forceful synergy of artists, organizers and participants who are passionate about music, arts, adventure, environment, eco-cultural tourism and the Filipino heritage.
Kudos to the municipality of Puerto Galera for supporting such event. It is about time for The Philippines to have our own world class convergence that hopefully in the near future will give The Burning Man a run for their money.