yangon behind the shadows
My last images of Bagan were the dodgy flashback of a rusty truck-ride and the dizzying blur of 11-hour night bus where Luna (a 2-year old girl) singlehandedly took my sleeping space, pushing me cramped on one side with Monette and Dong Ho.
We crossed the vast plain of Central Myanmar with merely two wee breaks and we reached Yangon at around five in the morning while the old capital is in deep slumber.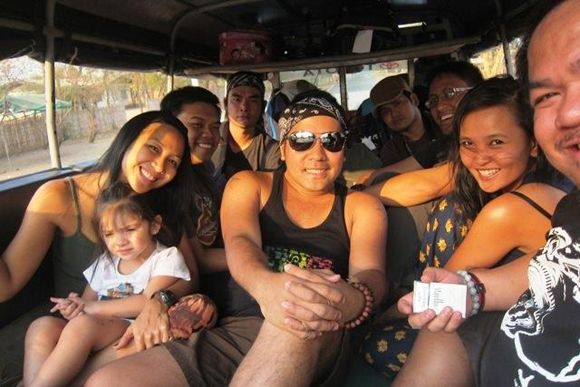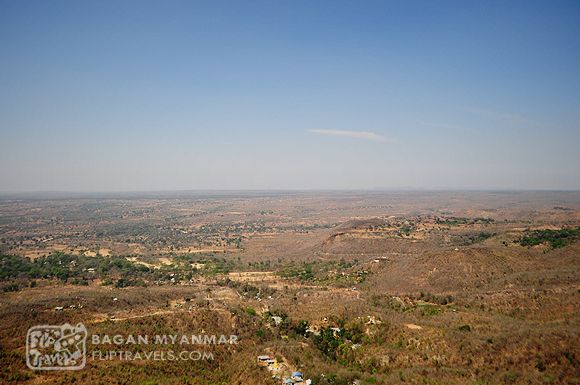 After being treated like princes and princesses by the staff of Hotel @ Tharabar Gate in Bagan, I felt like being punished by moving-in a god-forsaken hostel. We wanted to throw tantrums not because of the barracks-like accommodation called Motherland Inn 2 but the absence of that nourishing staple at the bottom of the travel bloggers' food pyramid–WIFI.
Listed as the "best" hostel in Yangon as recommended by Lonely Planet, we booked a dorm and a twin room for our remaining days in Myanmar.
From an investigator's perspective, Motherland Inn 2 at face value, is the typical hide-out where Cedric Lee would bring Deniece Cornejo's condo visitors. The absence of proper ventilation makes it scorch like a convection oven by day and siomai steamer at night. No wonder when we checked-in, the room has that lingering moldy scent that made me want to conduct pap-smear testing on the beds for possible candidiasis.
The only redemption was their nice and ever smiling staff. But if it is the best hostel in Yangon, I would not want to see the rest (Or I would not want to trust Lonely Planet).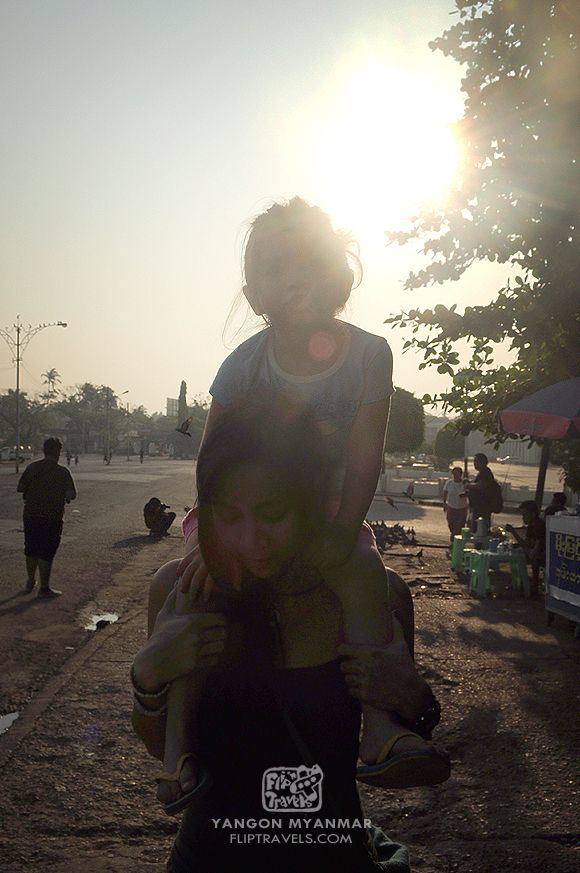 Avoiding the noontime heat at 40°C, we walked around the City at mid-afternoon. Biking? I know you will say that the idea of biking is so cinematic as you glide across the colonial city, while your hair catch the breeze, the sun kiss your cheeks and Gabrielle singing 'Sunlight' in your head. Tell me all this after you dodge the right hand drive cars driving on the wrong side of the streets, forcing you to maneuver like a real life grand theft auto where your leg power will be tested and end-up walking home with throbbing calves, aching butt cheeks and harassed perineum.
The shopping at Bogyoke Market was not different from walking inside Ben Thanh in Saigon and Greenhills in Manila. Hawking sellers offering postcards, longyis, jades, keychains and at one point I thought I heard someone whispered to my ear "sir hard wood?" while flashing nasty smile…  "Sorry? what are you selling?"
Kids will give all hard selling tactics from pushy to melodramatic strategies… "Sir, please buy my postcard, I'm so hungry" said the child who is cute and plump like miniature Kim Kardashian
"Sorry! No habla Ingles"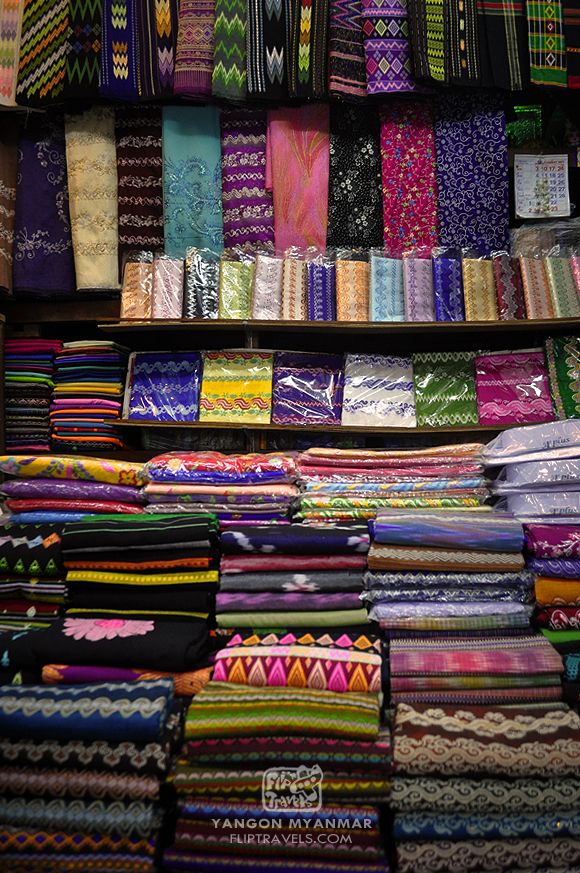 Myanmar is fast changing, we were lucky to visit during the edge of reformation and see it's old sleeping glory shrouded with a dark recent history, the city is either heading to a modern revolution of advanced infrastructures, or towards a conservative cultural restructuring. I just hope its the latter.
It was the last frontier of South East Asia. Sadly, it is changing fast. But our the short stay in this country enabled us to see the sparkle in their eyes and witness their national pride—we could not help but celebrate its metamorphosis to what hopeful people of Burma have been longing to see.